Beta Boom Portfolio Startups
Cybersecurity | Washington
drip7
drip7 is a micro-learning cybersecurity and compliance platform that helps to protect employees and companies from cybersecurity risks.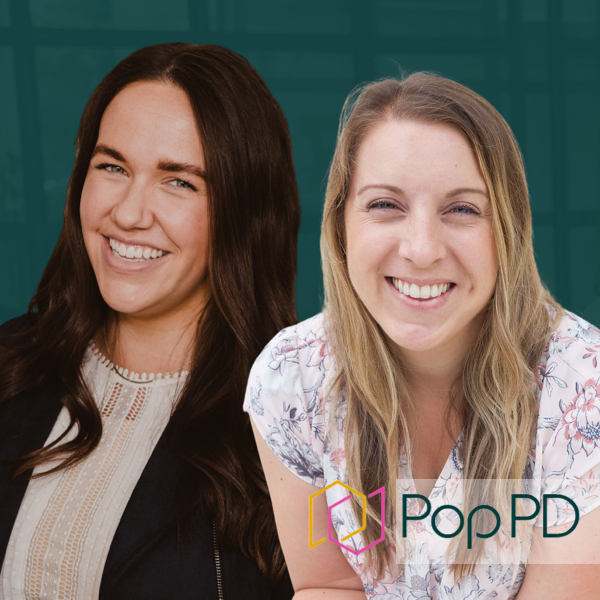 Edtech| Massachusetts
PopPD
PopPD is a modern learning experience for peer-led professional development, allowing learners to save and organize ideas relevant to them.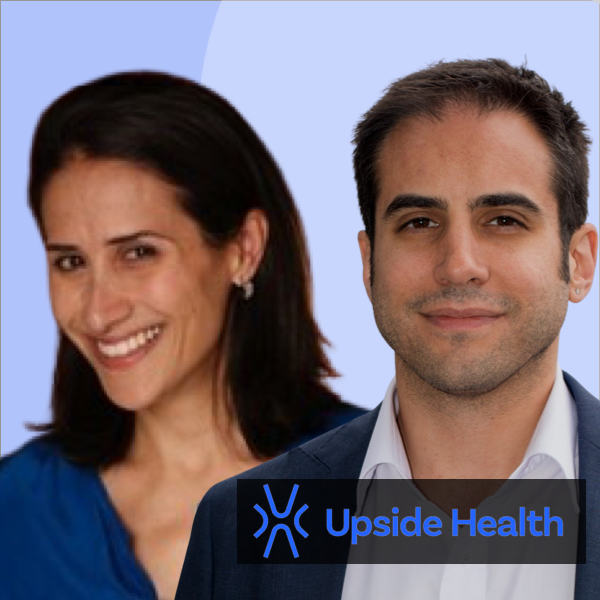 Digital Health | New Jersey
Upside Health
Upside Health transforms the way chronic pain is assessed and treated by empowering clinicians with a platform that delivers cutting-edge chronic pain care.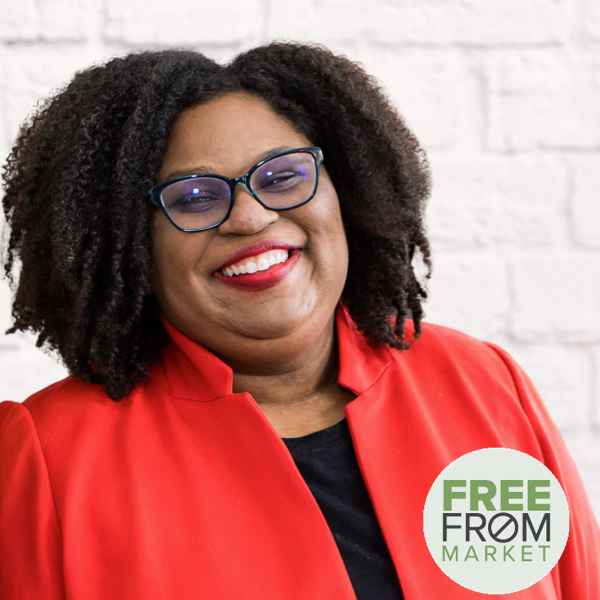 Digital Health | Missouri
Free From Market
Free From Market provides high-quality foods, telecoaching, and data analytics to improve patient outcomes, reduce care costs, and drive behavioral change for those with chronic illnesses.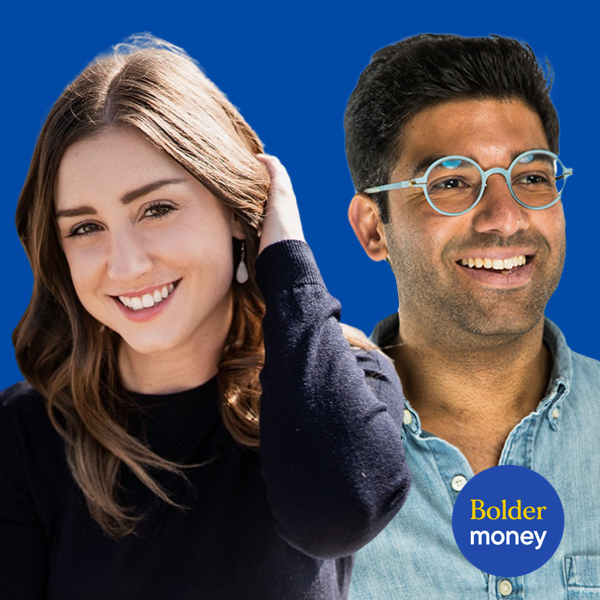 Fintech | New York
Bolder Money
Bolder Money is a money-coaching platform for women that helps them achieve their financial goals by addressing the emotional and
behavioral side of money.
Digital Health | Virginia
Canopie
Canopie is a maternal mental health platform that uses clinically validated methods and a compassion-based mobile app to prevent and treat postpartum depression.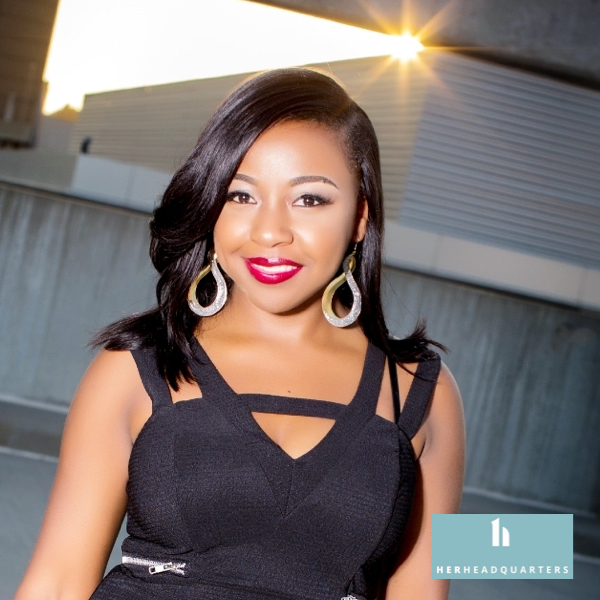 Martech | Texas
HerHeadquarters
HerHeadquarters is a platform that enables women-led small businesses to grow through partnerships with other small businesses and brands nationwide!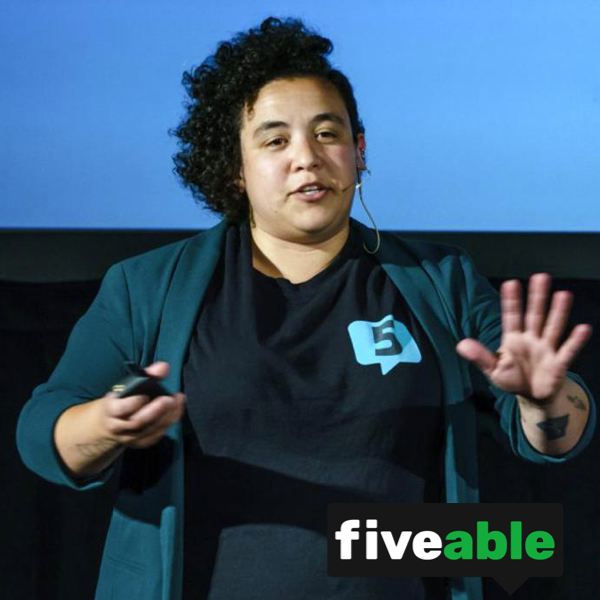 Edtech | Wisconsin
Fiveable
Fiveable is a social education platform for AP students and teachers, where students learn through content, community, and courses.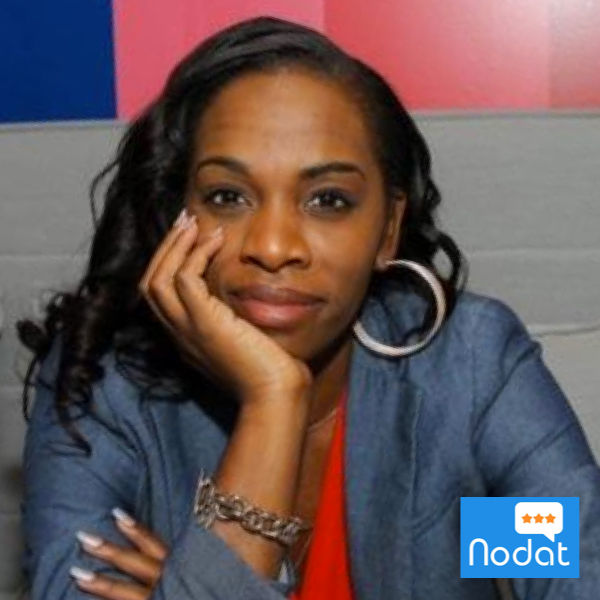 Martech | Tennessee
Nodat
Nodat is a community marketing platform that drives repeat and new customers to small local businesses through incentives and gamification.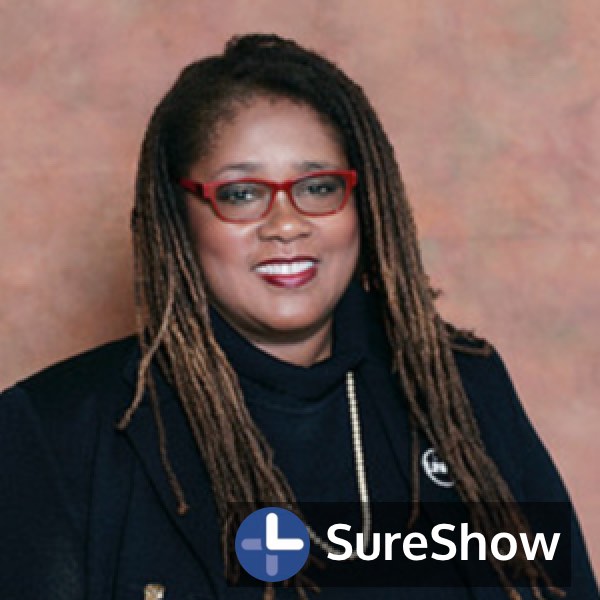 Digital Health | Kansas
SureShow
SureShow is a revolutionary platform for medical practices to fill no-show appointments with billable telehealth visits.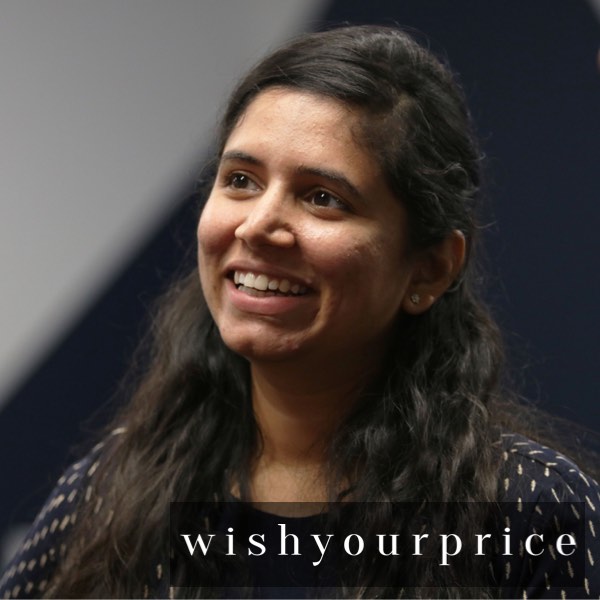 Consumer | Washington
Wish Your Price
WishYourPrice is an AI-backed, e-commerce platform that enables consumers to name their own price on name brand goods and apparel.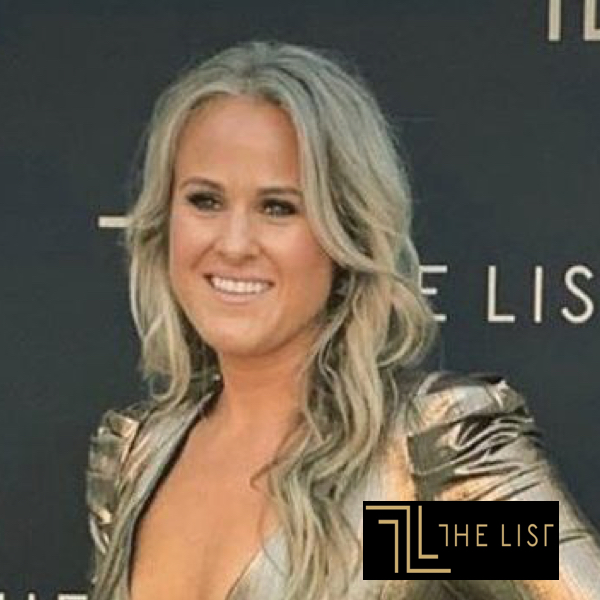 Social | Texas
The List
The List is a data-driven online matchmaking service bridging the gap between self-service dating apps and expensive, traditional matchmakers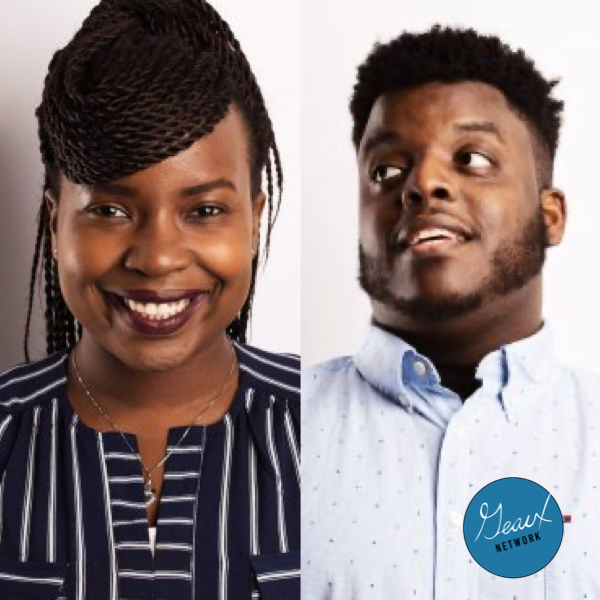 Mediatech | Florida
Geaux Network
The Geaux Network is a destination for multicultural millennials to watch authentic and culturally diverse shows from series to shorts, sports and news.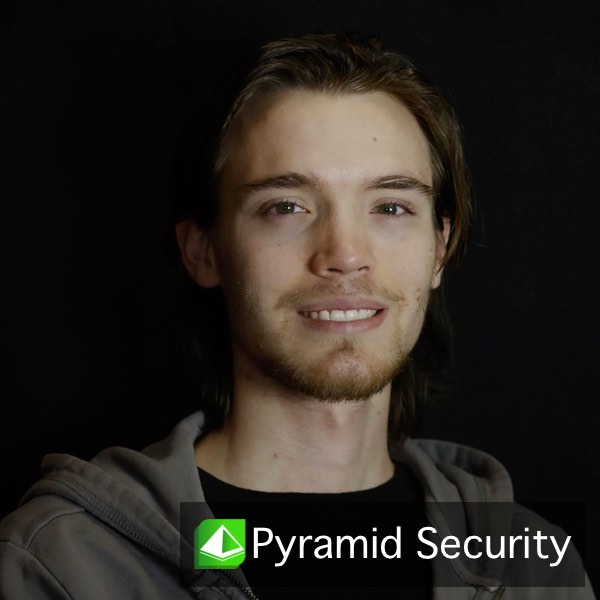 Cybersecurity | Utah
Pyramid Security
Pyramid provided automated website and cybersecurity solutions for small businesses.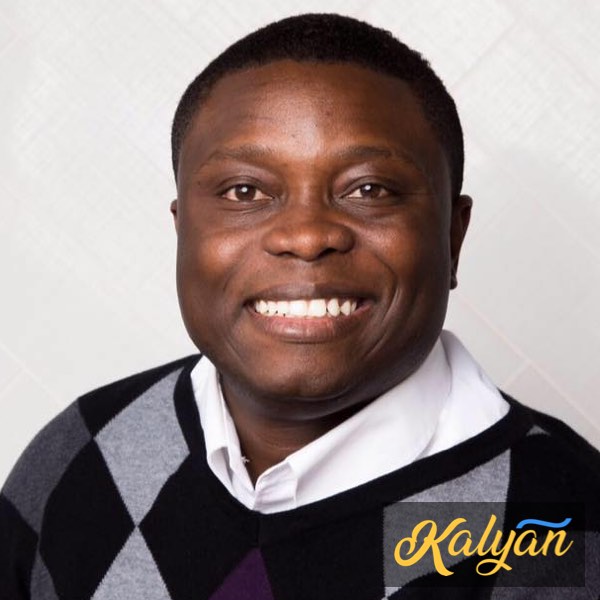 Digital Health | Utah
Kalyan
Kalyan was an allergy-management platform for those with severe food allergies.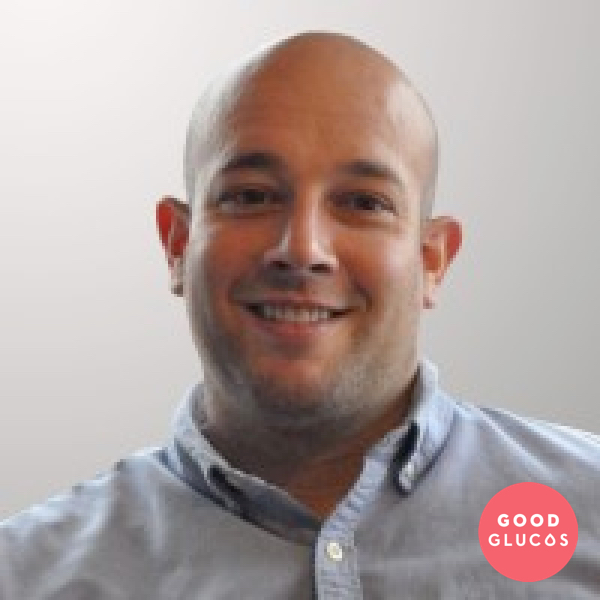 Digital Health | Utah
Good Glucos
Good Glucos was a diabetes management platform, offering test supplies on subscription.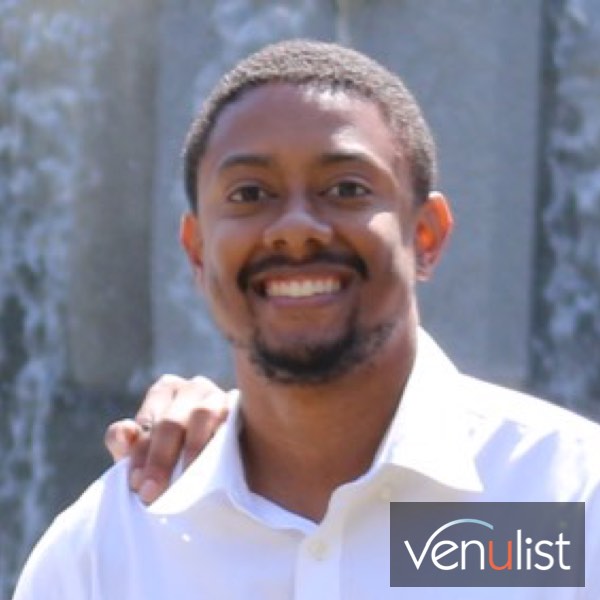 Proptech | Texas
Venulist
Venulist provided a seamless online venue booking platform for private events and parties.