We are proud to back these diverse founders.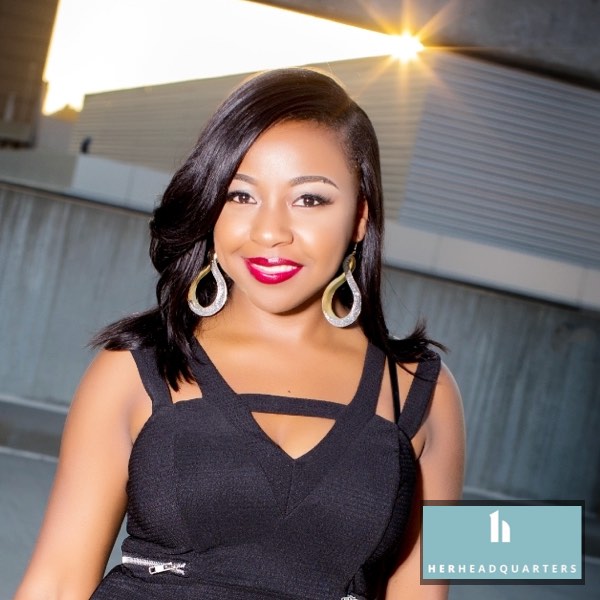 Martech | Omaha, Nebraska
HerHeadquarters
HerHeadquarters is a platform that enables women-led small businesses to grow through partnerships with other small businesses and brands nationwide!
Edtech | Milwaukee, WI
Fiveable
Fiveable is a social education platform for AP students and teachers, where students learn through content, community, and courses.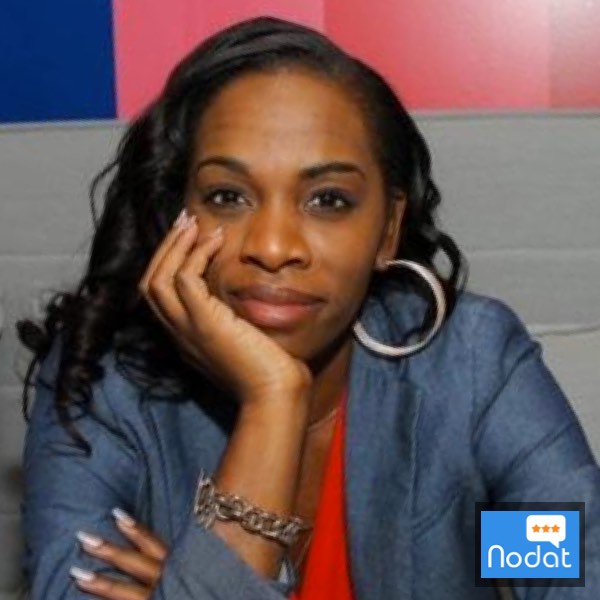 Martech | Nashville, TN
Nodat
Nodat is a community marketing platform that drives repeat and new customers to small local businesses through incentives and gamification.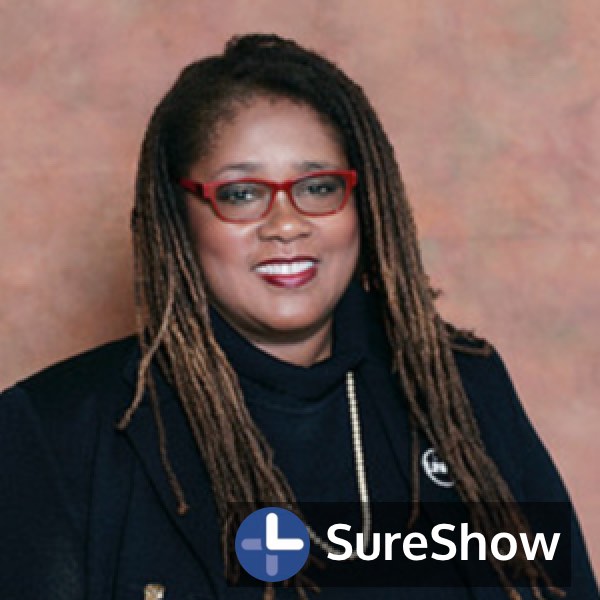 Healthtech | Kansas City, KS
SureShow
SureShow is a revolutionary platform for medical practices to fill no-show appointments with billable telehealth visits.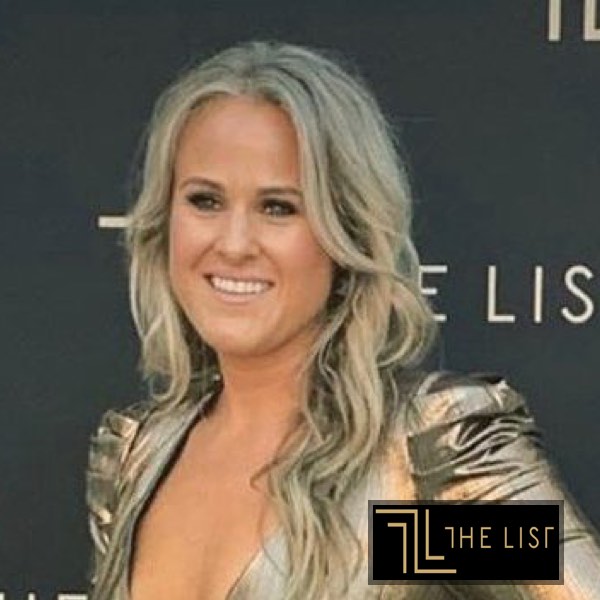 Social | Los Angeles, CA
The List
The List is a data-driven online matchmaking service bridging the gap between self-service dating apps and expensive, traditional matchmakers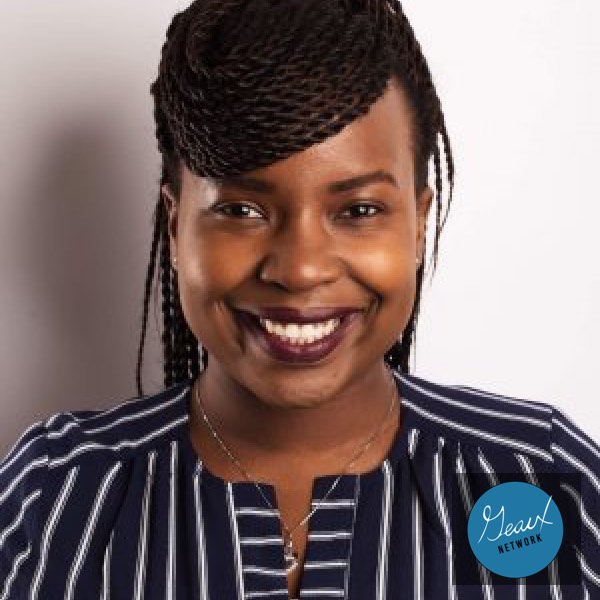 Mediatech | Norwood, MA
Geaux Network
The Geaux Network is a destination for multicultural millennials to watch authentic and culturally diverse shows from series to shorts, sports and news.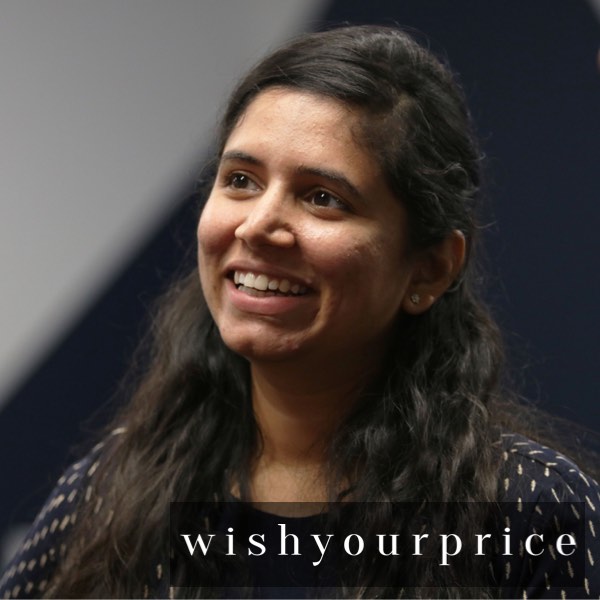 Consumer | Seattle, WA
Wish Your Price
WishYourPrice is an AI-backed, e-commerce platform that enables consumers to name their own price on name brand goods and apparel.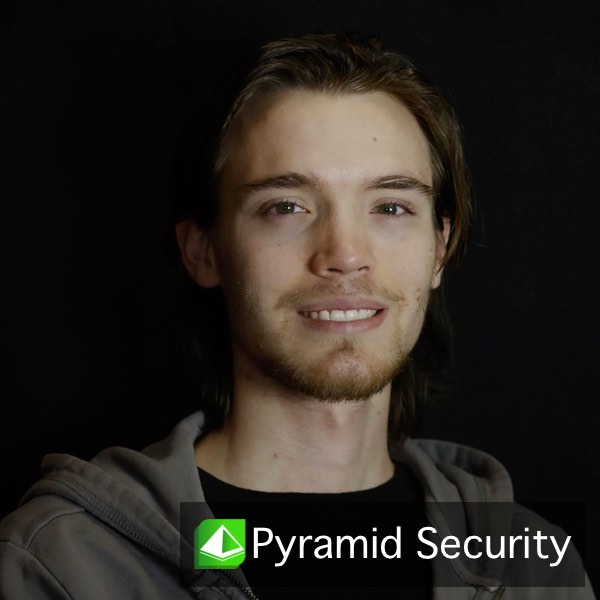 Cybersecurity | Salt Lake City, UT
Pyramid Security
Pyramid provides automated website and cybersecurity solutions for small businesses.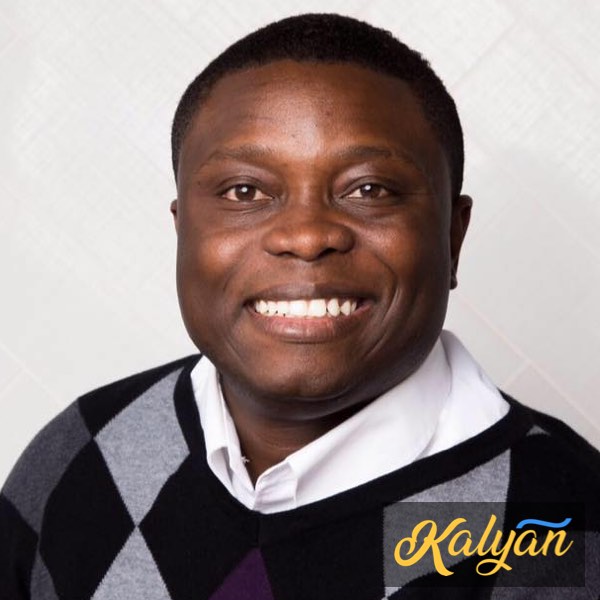 Healthtech | Saratoga Springs, UT
Kalyan
Kalyan was an allergy-management platform for those with severe food allergies.
Healthtech | Calgary, CA
Good Glucos
Good Glucos was a diabetes management platform, offering test supplies on subscription.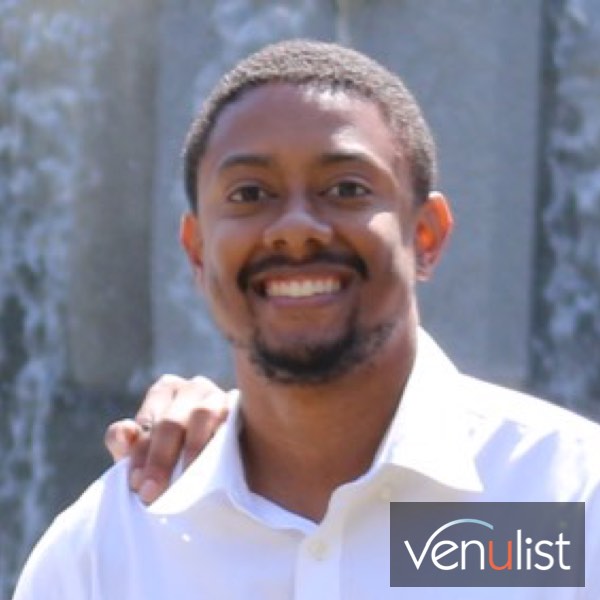 Proptech | Houston, TX
Venulist
Venulist provided a seamless online venue booking platform for private events and parties.