Hi, this is Sergio. I distinctly remember sitting outside of Bica Coffeehouse in Oakland under a stereotypically bluebird California sky soaked in sunshine. I had just founded a social network for low-income communities with my co-founders Meena and Nick and was lucky enough to solicit advice from a brilliant Silicon Valley entrepreneur, Sean, that just recently had a very successful exit with his startup. 
We had some promising initial traction but clearly didn't have that elusive "product-market fit." Sean proceeded to give me excellent, thoughtful advice, but there was a problem: it was precisely contradictory to advice my co-founders and I had just received a few days earlier from another brilliant and successful entrepreneur and investor, Ariel.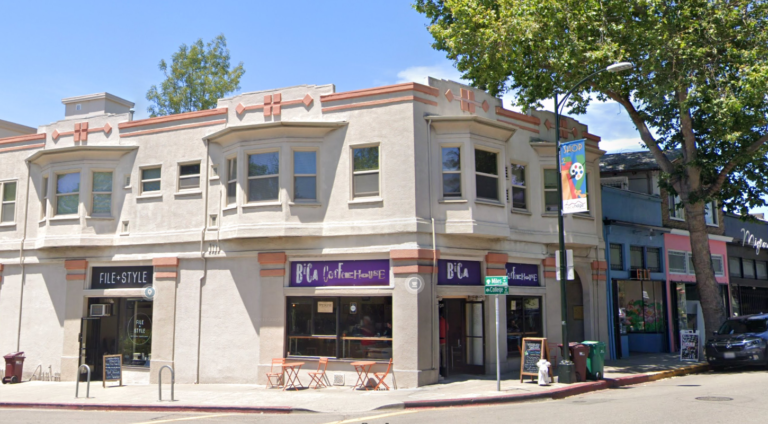 I felt utterly deflated, confused, frustrated, and hopeless. I had spent my entire career in Silicon Valley leading countless product initiatives and even served as the Director of User Experience for a YC-backed startup, Scribd, but I had no idea, as a founder, how to actually build a product that our users would love. Was I that stupid? Was I missing something obvious? No, I simply lacked the right skills as a founder.
All I could think of is how much I wanted someone to sit next to me and show me how to do it—how to find that product-market fit and grow my startup, AtmaGo. 
Later, after mentoring a number of aspiring founders and speaking to dozens more, I realized that they all shared the same problem that I had—they didn't need someone to tell them what to do, they desperately needed someone to show them how to do the day-to-day things to make their startup successful. What's more, the founders that expressed the greatest need for operational support were based outside of Silicon Valley working on huge, overlooked problems but lacked access to startup experience and networks. 
As I dove into academic research on what makes entrepreneurs and startups successful, I found a growing body of evidence indicating that human capital, not money, was the key to unlocking startup success. 
The seed for Beta Boom had been sown. 
As my partner, Kimmy, and I looked outside of "The Valley," we realized that there was a huge pool of innovators with very diverse backgrounds and based throughout North America and the world building tech products for massive, overlooked markets. At the same time, our entire careers were built on helping companies build effective innovation teams and practices through a hands-on, capacity building approach that we had perfected over a decade. We could be that partner working alongside brilliant and founders from diverse backgrounds and helping them build and grow their startup. We were perfect for the part. 
We sold our house in Silicon Valley in 2018, moved to the fastest growing tech hub in the U.S., and Beta Boom was born. 
Since then, we have perfected our product-market fit and startup marketing playbooks, created an investment model patterned after elite sports academies, invested in ten amazing startups across seven states, and grew our team from two to six. And we're just getting started.