Hello! Thanks for getting to know us 🙂
Beta Boom was founded in 2017 by two veteran Silicon Valley innovators, Kimmy and Sergio Paluch, that grew tired of the homogeneity of people and innovations in the tech industry, which seemed to primarily serve a tiny, elite slice of the American public. (Read the full story here.)
Sergio and Kimmy saw an opportunity to innovate and disrupt the venture capital industry to unlock the potential of founders that other investors overlook through a better, more progressive investment model.
At the heart of Beta Boom are two simple concepts:
1. Focus on people not diplomas or pedigree, and invest in founders with outstanding consumer insight, grit, and hustle; and
2. Work alongside founders every day to help jumpstart their startup's growth, and help them build a team that will ensure long-term success
Beta Boom is led by two award-winning leaders that have led over 60 product innovation initiatives and built product, engineering, and marketing teams for top startups and brands such as Google and Bank of America.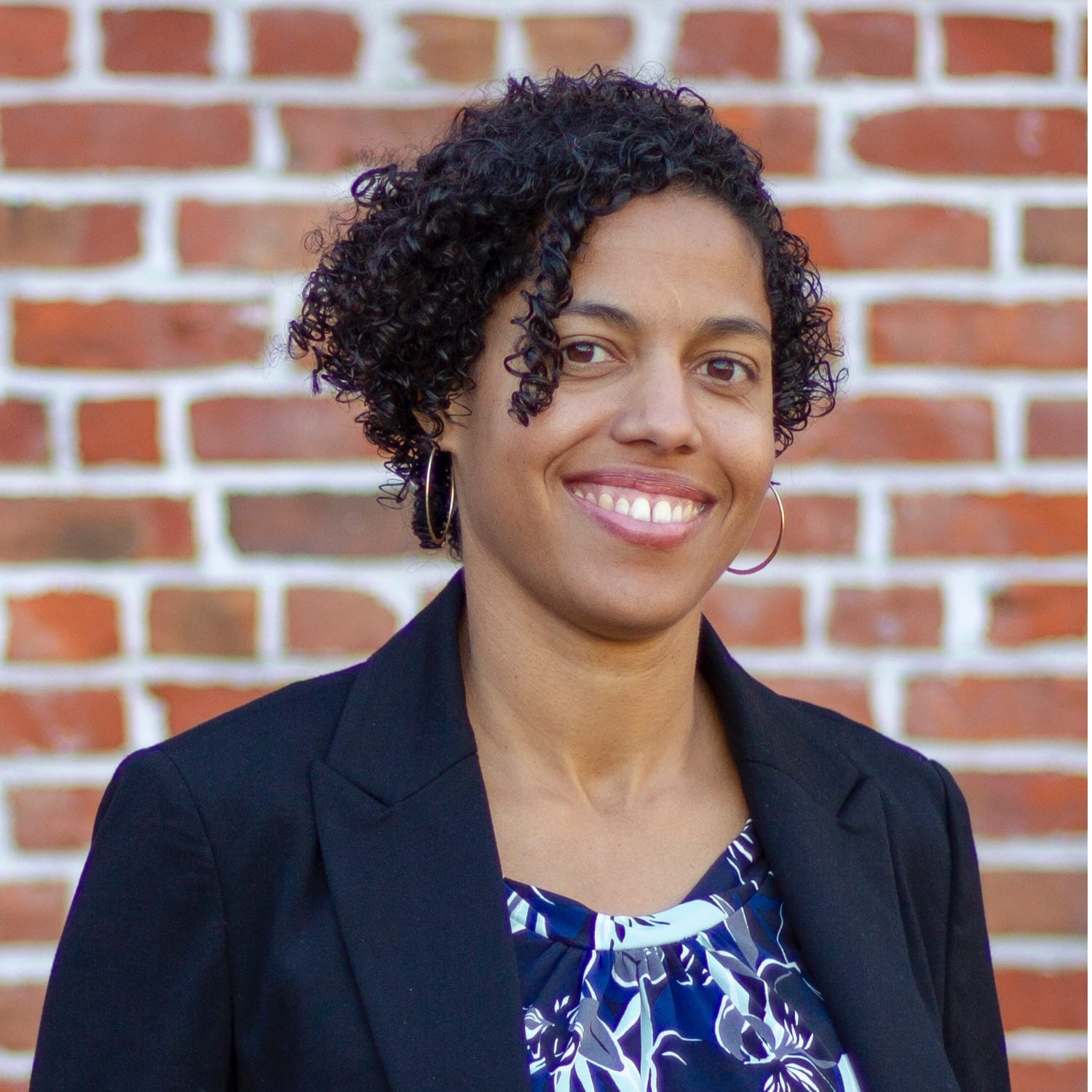 Kimmy PaluchManaging Partner
Kimmy grew up in Kingston, Jamaica and fell in love with computers as a kid and was often found tinkering, running command line code and inevitably breaking them.
Kimmy is a tech entrepreneur, former software engineer, and diversity advocate. In college and early in her career, she was often the only Black woman computer scientist in the room.
She developed the whitespace gaming division for LeapFrog Inc. and served as Director of Digital Marketing for a 3D printing toy startup in the Midwest.
Kimmy has a B.A. in Computer Science and Spanish from Dartmouth College and an MBA from MIT Sloan School of Management.
She's been named one of VC Journal Women of Influence 2021, Impact Magazine Women of Impact 2021 and Utah Business Women of the Year 2020.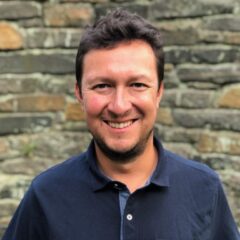 Sergio PaluchFounding Partner
Sergio immigrated to Chelsea, Mass. in the late 1980s, when it was a major drug trafficking gateway and riddled with gang warfare. Even at eight years old, he realized that "The Land of Opportunity" was a relative term.
After college, Sergio co-founded and led product & engineering for AtmaGo, an award-winning platform for low-income communities which has served 8M+ users globally.
He was founding partner of Boom Factor, a Silicon Valley-based innovation firm. He also served as Director of User Experience for Khosla-backed Scribd.com, where he helped grow traffic from 2.5M to 6.3M monthly users.
Sergio holds B.A. degrees in physics and economics from Dartmouth College and an M.A. in development economics from Boston University. He also did research in quantum computing (Grover Search Algorithm) at the graduate level.