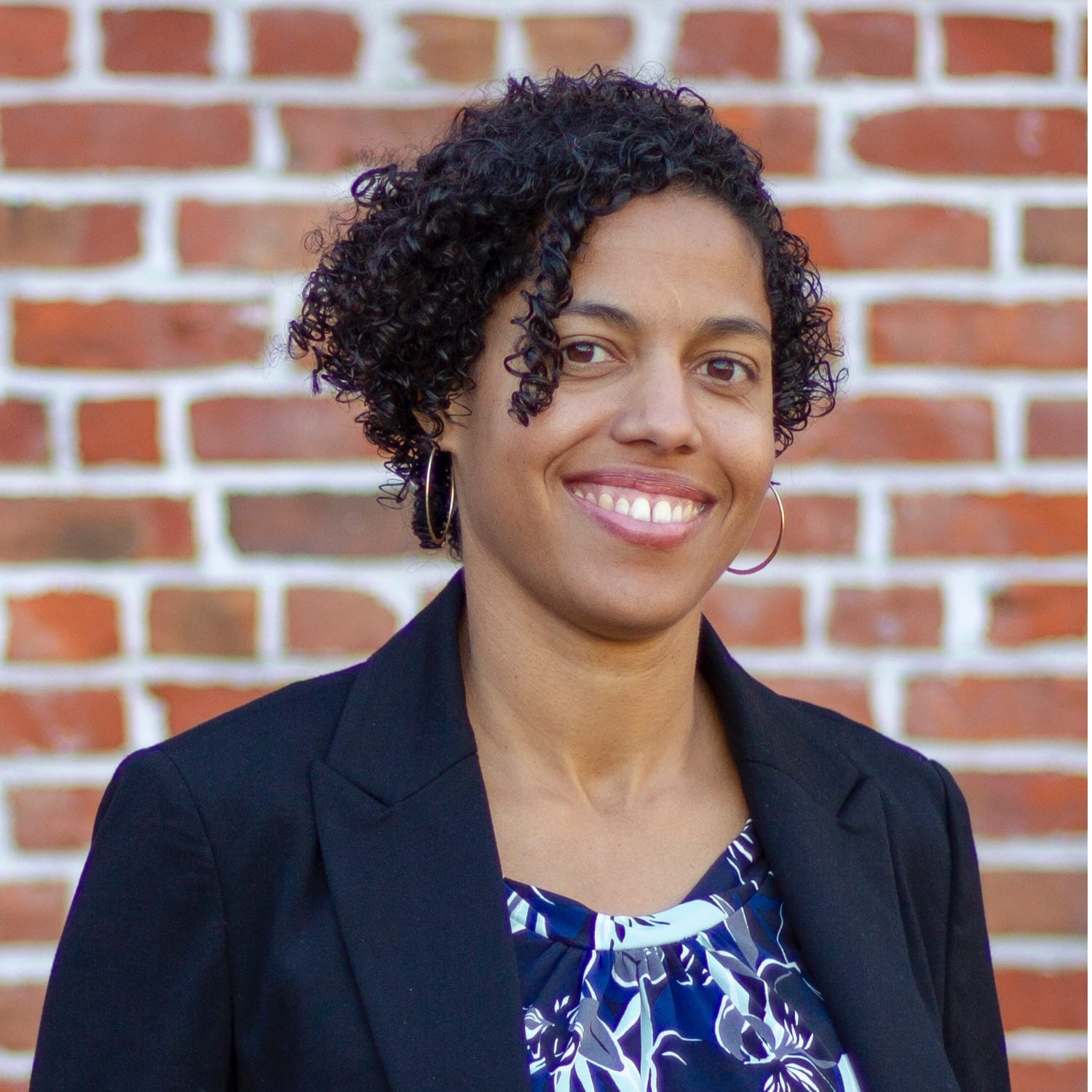 Kimmy Paluch
Managing Partner
Kimmy is a tech entrepreneur, former software engineer, and diversity advocate.
She developed the whitespace gaming division for LeapFrog Inc. and served as Director of Digital Marketing for a 3D printing toy startup in the Midwest.
Kimmy has a B.A. in Computer Science and Spanish from Dartmouth College and an MBA from MIT Sloan School of Management.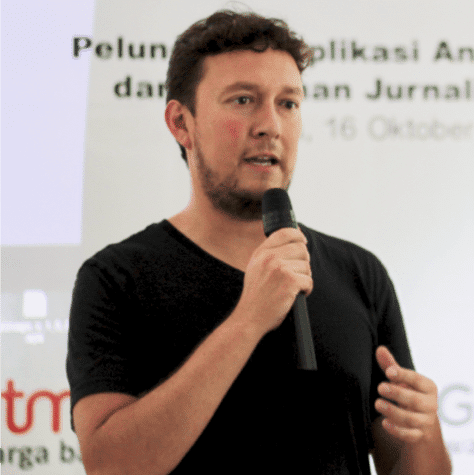 Sergio Paluch
Founding Partner
Sergio co-founded and led product & engineering for AtmaGo, an award-winning platform for low-income communities which raised $2M+ and served 3M+ users.
He was founding partner of Boom Factor, a Silicon Valley-based innovation firm. He also served as Director of User Experience for Scribd.com, where he helped grow traffic from 2.5M monthly users to 6.3M.
Sergio holds B.A. degrees in physics and economics from Dartmouth College and an M.A. in development economics from Boston University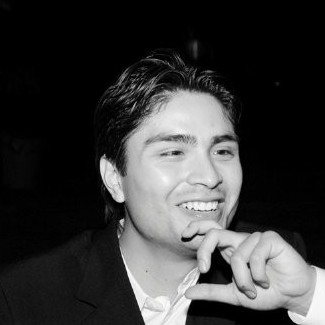 James Valadez
Partner
James served as Head of Operations & People at VeoRide, a mobility startup, which he helped scale from 1 to 25 markets & 1 employee to over 200 full time employees and contractors.
Prior to VeoRide, James participated in the highly selective Operations Management Program at McMaster-Carr Supply Company.
James holds a B.A. in Sociology & Native American Studies from Dartmouth College.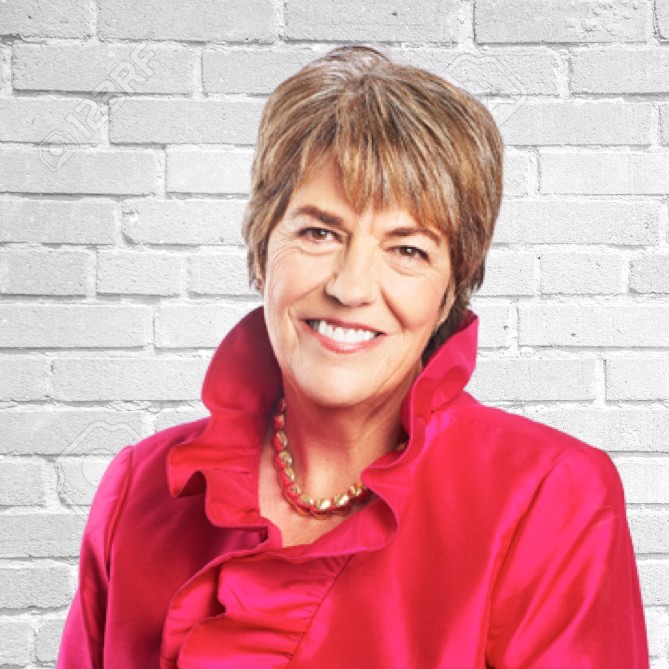 Judy Robinett
Former MD, Golden Seeds; Author of "Crack the Funding Code: How Investors Think and What They Need to Hear to Fund Your Startup"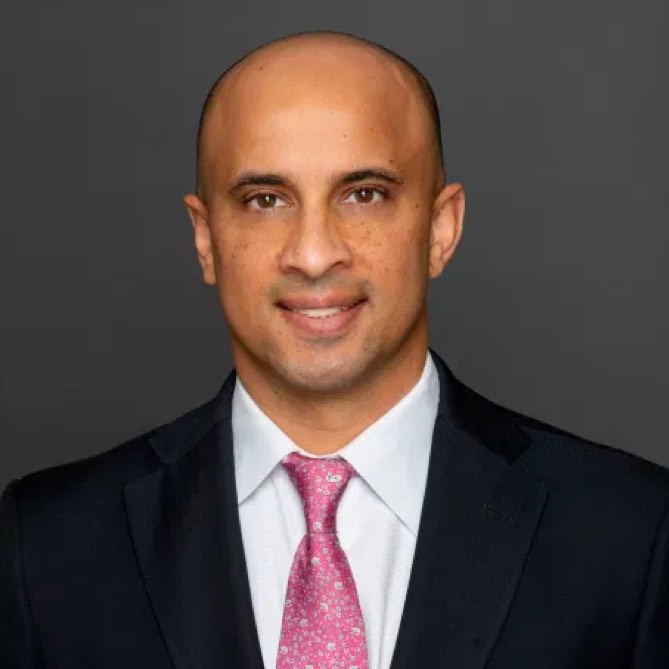 Richard M. Powell
Co-Founder & Sr. Managing Director, Project Black at Ariel Alternatives, LLC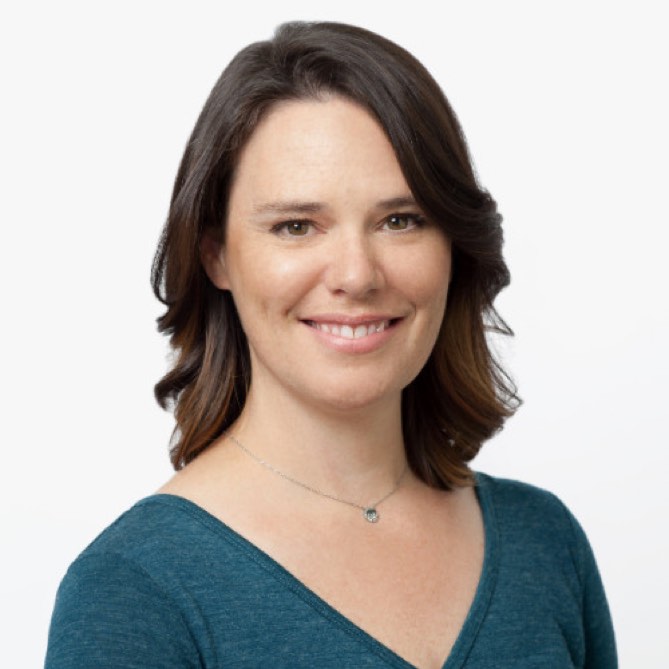 Shelly GlennonFormer Partner, Area 120 at Google; Founder, A Bigger Table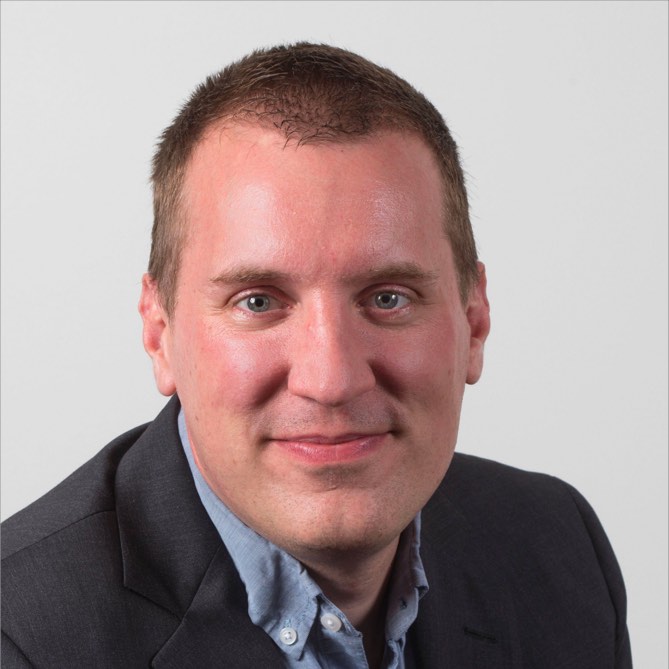 Sean Byrnes
Founder & CEO Outlier AI; Partner LucidFog; Founded Flurry (Acq. Yahoo! '14)