A Fair Shot and A Partner by Your Side
First, we invest in founders with truly diverse backgrounds—not just Ivy League grads based in Silicon Valley.
Second, we'll be by your side every day to help you build your company.
Beta Boom invests between $150-350K for an equity stake in your company (usually via convertible note). Investments are made throughout the year on a rolling application basis.
Post-investment, each startup works with our team of coaches and experts every day for up to six months. The goal is to help you hone in on product-market fit, identify viable and scalable marketing channels, improve your sales process and prepare for raising your next round of funding.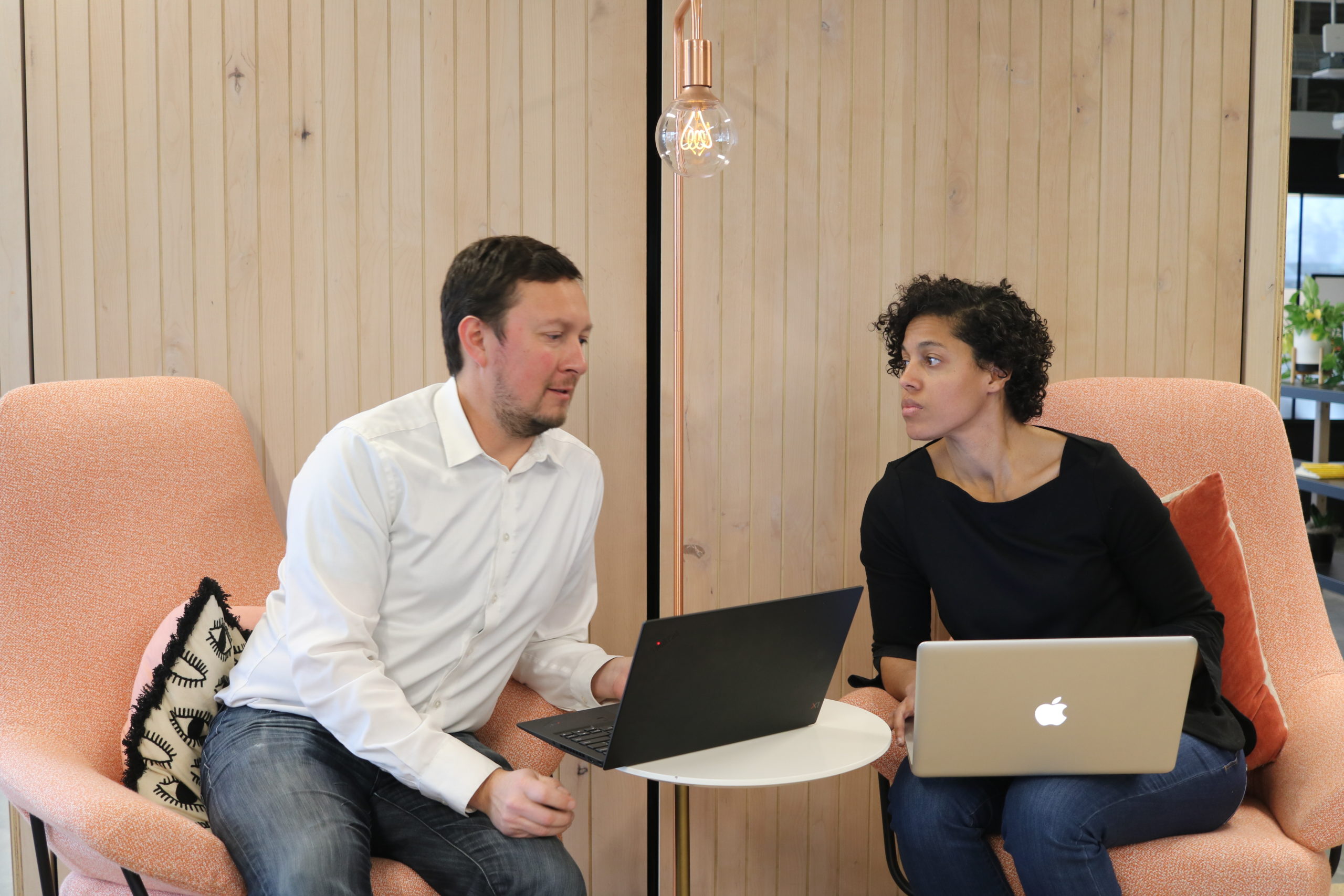 What you can expect post-investment
Our goals each day are to get your team started in the right direction, help you implement practices and systems to keep you moving fast in a SCRUM process, and build vital startup skills through practice. Beta Boom coaches do this through weekly to daily working sessions with your team. 
One day, you might be working with your product coach to review recording of users interacting with your app to identify potential usability issues. On another day, your marketing coach might help you set up campaigns, ad groups, and ads on Facebook and A/B test ad copy. Meanwhile, your fundraising coach might dive into a spreadsheet model to explore how different caps and discounts on a convertible note will affect your ownership share in your company.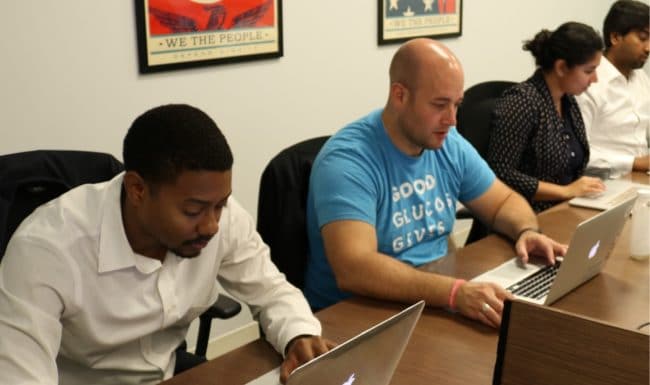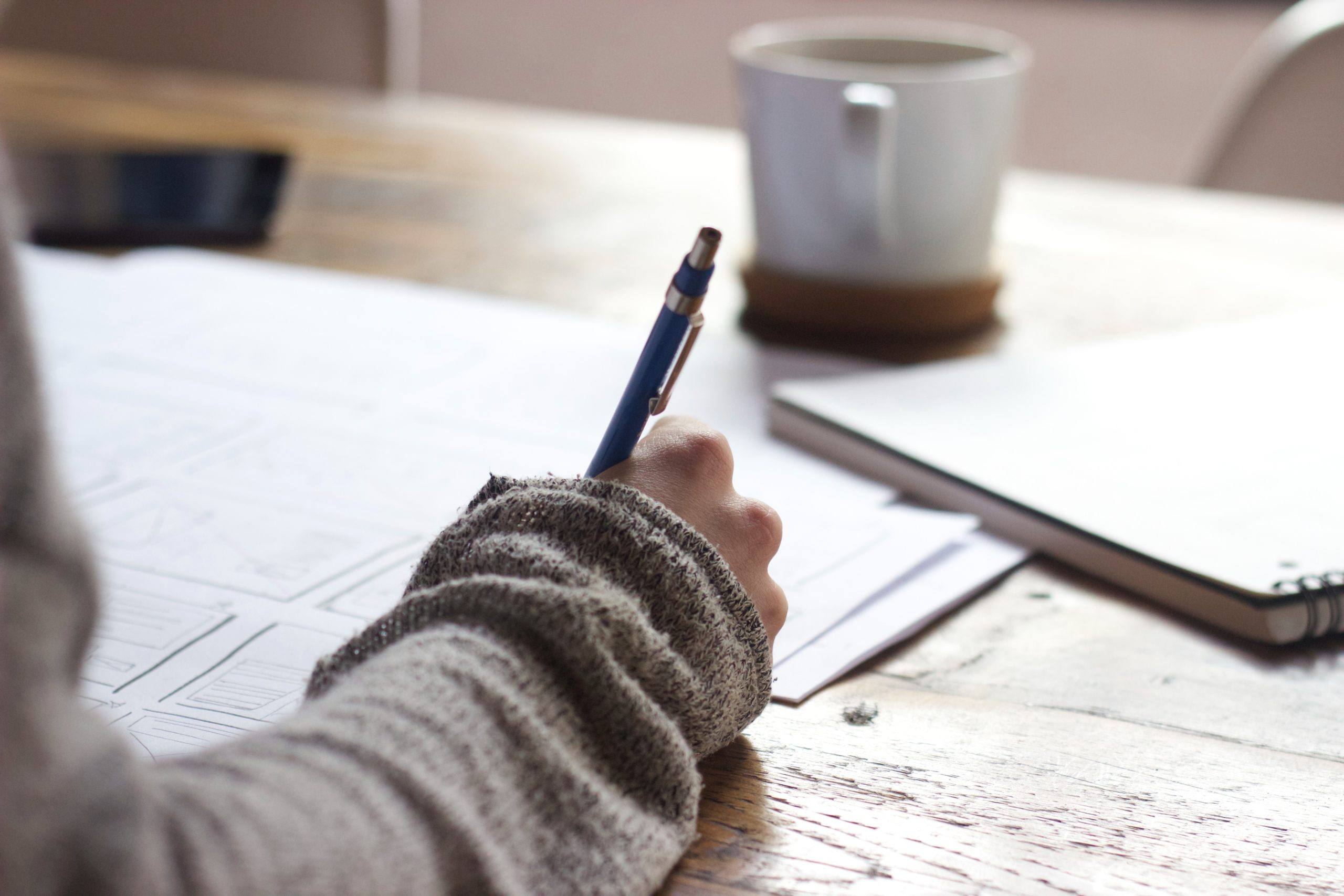 What you can expect in a typical week
Everything at Beta Boom happens in weekly SCRUM sprints that begin on Monday and end on Friday. A typical week looks something like this:
Monday: Sprint planning with your head coach.
Tuesday-Thursday:  Daily check-ins and working sessions with your coaches; run marketing experiments and make product enhancements; talk to and survey prospective and current customers; executive coaching sessions.
Friday: Sprint review and retrospective with your head coach; happy hour and group retrospective to share best practices.