Here are a few guidelines about what we look for when investing:
1. Who is being served? We invest in innovations that are solving important issues faced by women and people of color in the United States. The primary consumer and company headquarters must be based in the U.S.
2. Which industries do we like? We only invest in companies whose primary product is software. This predominantly falls in four main verticals:
Digital Health
FinTech
EdTech & Future of Work
SMB SaaS
3. What industries do we not invest in? Beyond serving women and multicultural consumers, there are some industries in which we do not invest:
No hardware or physical products
No vice (alcohol, gambling, controlled substances, etc.)
No beauty, fashion or CPG
No dating
No media
No luxury offerings
No e-commerce
No biotech/pharmaceuticals
No crypto or NFTs (other blockchain implementations are ok!)
4. What stage do we invest? We invest $150K – $350K in pre-seed and seed stage companies. We define this as:
Company is beyond the idea stage: it has a prototype or product in the market
Rounds are $2M or less with valuations/valuation caps that are $10M or less
5. Where do we invest? We invest in companies that are headquartered in rising tech hubs in the United States. This means all U.S. regions, except those based in the Bay Area/Silicon Valley. We do not invest in companies headquartered outside the U.S.
6. Who do we invest in? We do not qualify or disqualify investment opportunities based on race, color, sex, religion, sexual orientation, national origin, disability, genetic information, pregnancy, or any other protected characteristic as outlined by federal, state, or local laws. Decisions are based on the market opportunity, traction, whether the business meets the above criteria (#1-5), and whether we believe the founding team brings the right skills to execute on the vision.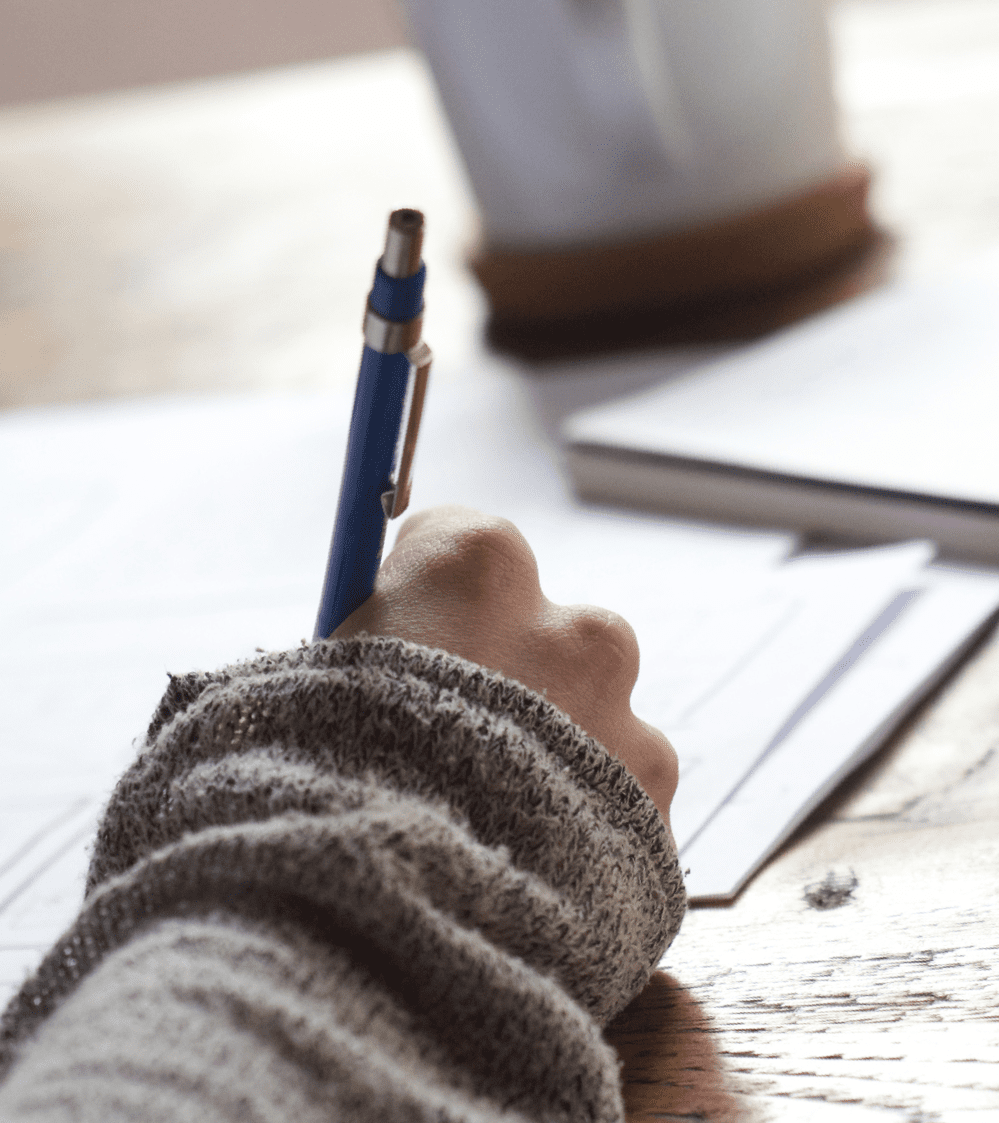 What is our investment process?
We try to make quick decisions. End-to-end, we aim to make an investment decision within 6–8 weeks.
1. It all starts with our open-access intake form: To ensure that any founder has access to our deal team, we require all founders seeking investment to submit their pitch through our quick intake form.
2. In the next stage, we request additional information to inform a conversation with our investment team.
3. If all still aligns, we have an introductory one-hour call with the partners.
4. After a review of additional materials (data room), we have a follow-up call to meet all the founders.
5. Final diligence includes a one-week collaboration surrounding a challenge the founders select.