Imagine if you could decide how much you pay for everything you buy. Those shoppers that are willing to pay more for an item–either because they have the means or because they really want it–would pay more, whereas those that are not as keen to pay a lot could offer a lower price for the item. The retailer could then intelligently decide which prices they should accept to give them the greatest profit. By getting rid of one-size-fits-all prices, shoppers would win by being able to buy items at prices that make sense to them, and retailers would likewise gain by increasing the revenue that they earn from each shopper. This is the future that WishYourPrice is building.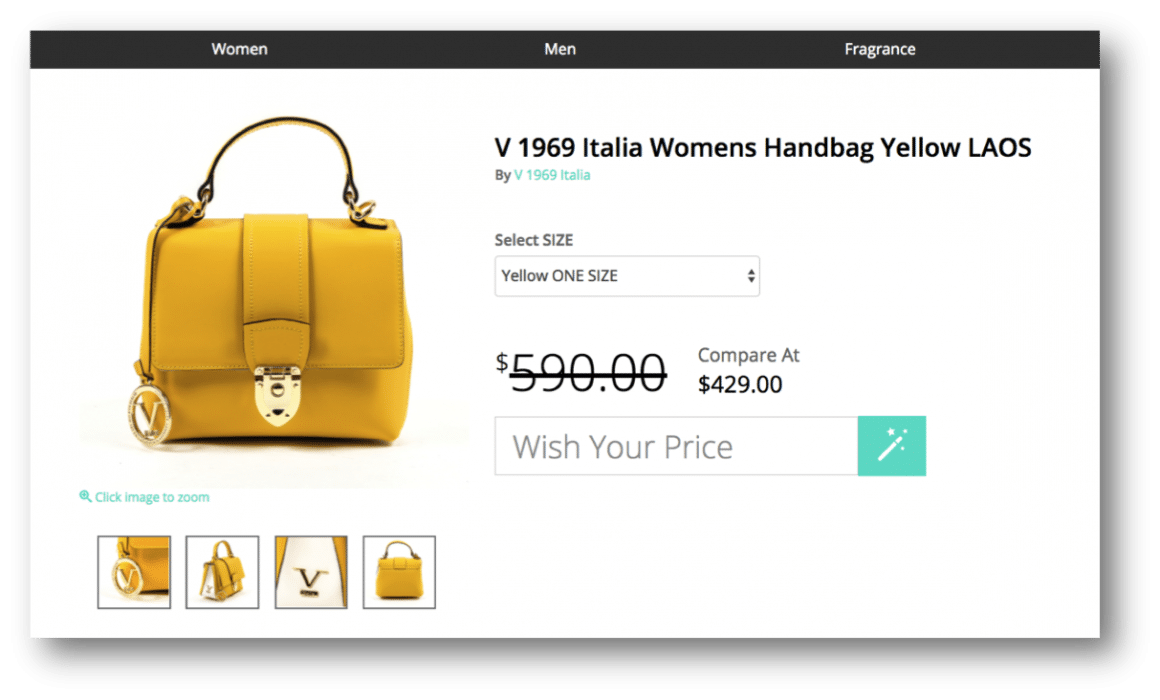 Cart abandonment is currently costing online retailers $4.6 trillion while 31% of shoppers don't buy the items they want until they get the right price. Moreover, 52% of promotions and discounts go to shoppers that would have happily paid a higher price. Flat, one-size-does-not-fit-all pricing has been causing huge inefficiencies in online retail leading to lost revenue to business owners and missed opportunities for consumers.
WishYourPrice solves this problem by letting shoppers say how much they are willing to pay for an item. Then using this real-time data along with numerous other factors such as sales velocity and social media influence, WishYourPrice's patent-pending algorithm determines the optimal price on the spot, in real time! Moreover, due to the dynamic and personalized nature of the algorithm, it's impossible to game the system, so retailers can be sure that they are always offering the right price to customers. Online retailers that have implemented WishYourPrice have experienced, on average, a 39% increase in the number of transactions, a 29% increase in conversions, and a 26% increase in revenue.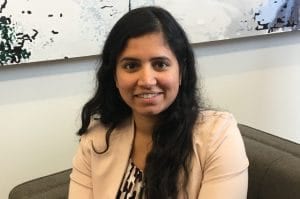 WishYourPrice is led by Geetha Natarajan, an economist and Harvard management student, and is joined by a Stanford-educated CTO.
If you are an executive at a major online retailer looking for the ultimate loyalty program, definitely reach out to Geetha!
WishYourPrice is part of the Beta Boom Salt Lake City 2018 Cohort.