Many people with diabetes must check their blood sugar up to ten times per day or more, particularly type 1 diabetics like Elliot Gatt, the founder of Good Glucos. Because of the frequency required, treatment compliance is an issue for many. Additionally, consistency in testing as well as accuracy of the test can make the difference between life and death. Good Glucos solves both of these challenges by providing highly accurate testing supplies on subscription. However, this is just the start of Good Glucos' mission to provide end-to-end diabetes management for all.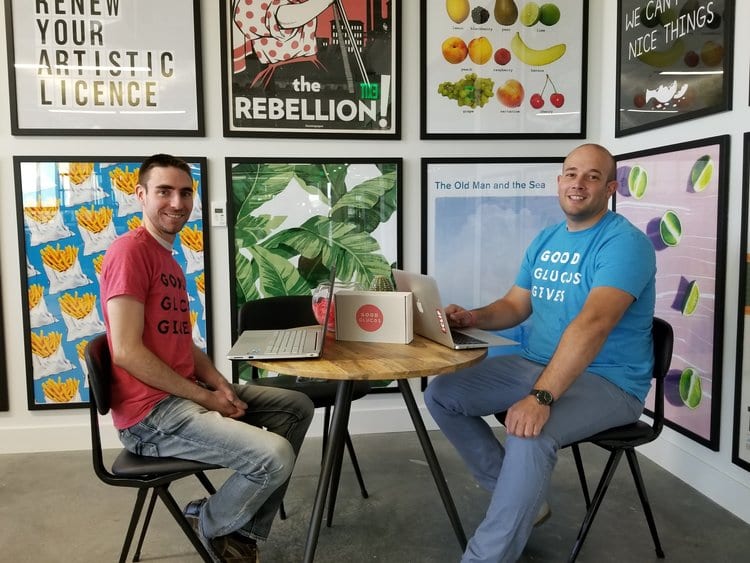 Innovations such as Bluetooth temperature monitors for insulin, micro Bluetooth-enabled insulin fridges, and a future with non-invasive, affordable CGMs (Continuous Bluetooth Monitors), can greatly improve both quality of life as well as compliance for those living with diabetes. Yet, finding innovations that are truly effective and worthwhile can be time-consuming, disorienting and frustrating. Good Glucos brings all the best innovations in one place, so diabetics can discover and buy them without hunting across various websites.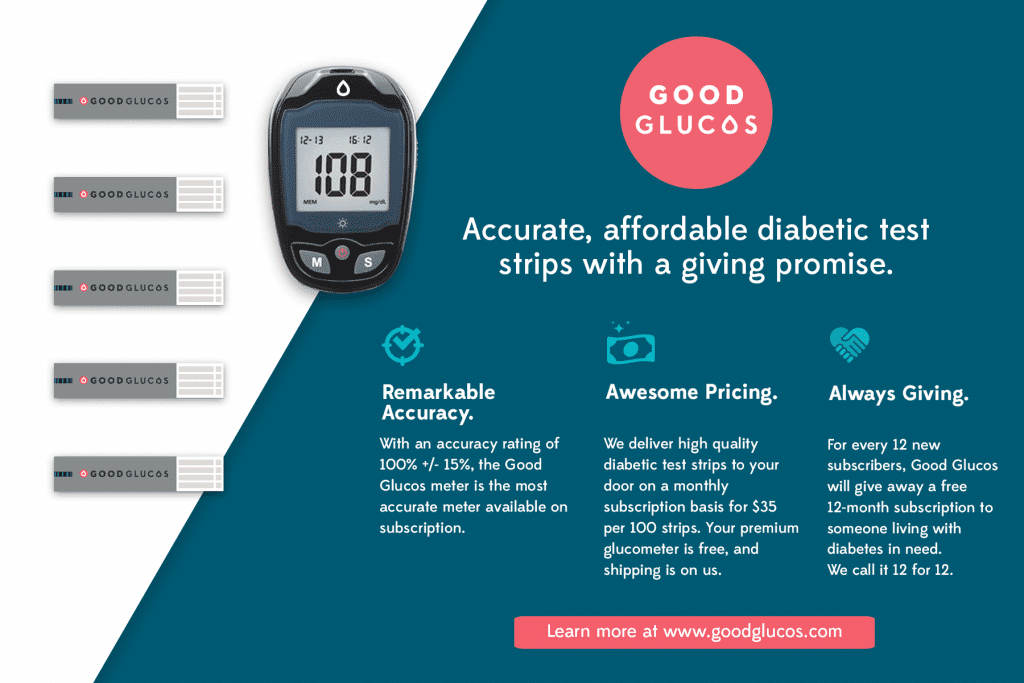 Those living with diabetes can come to Good Glucos to get highly accurate testing supplies on subscription as well as to discover the best innovations. But to make diabetes management truly accessible to all, Good Glucos also gives to those that cannot afford their testing supplies through its "twelve for twelve" program through which they give a 12-month of testing supplies for every twelve new subscriptions. People love Good Glucos because it brings outstanding products directly to customers' doors and truly makes complete diabetes management accessible for all.
If you have diabetes or know someone who does, visit www.goodglucos.com!
Good Glucos is part of the Beta Boom Salt Lake City 2018 Cohort.