When students take and pass AP courses, they can save as much as $19,000 in college tuition and other costs. Unfortunately, many students lack both access to AP courses as well as support outside of the classroom, which can greatly improve students' course completion and test outcomes. Amanda DoAmaral, the founder of Fiveable, has intimate knowledge of this reality having taught AP History in Oakland, California as well as from her experience with Teach for America. While this gap is greatest in school districts with fewer resources, this is a wide-scale problem across the United States.
After five very demanding years teaching in Oakland, Amanda left the classroom, but her commitment to providing top-tier educational opportunities to all students only grew stronger and led her to provide instruction for AP History via online streaming and a virtual classroom. It turned out that this channel of instruction proved extremely popular with high school students throughout the U.S. and even the world–Amanda's AP History class grew to over 400 students in just two months. Even more unexpectedly, the methodology she developed was supremely successful with 70% of students earning either a four or a five on the AP History test, and over 94% of Amanda's students earning college credit. Thus, Fiveable was born.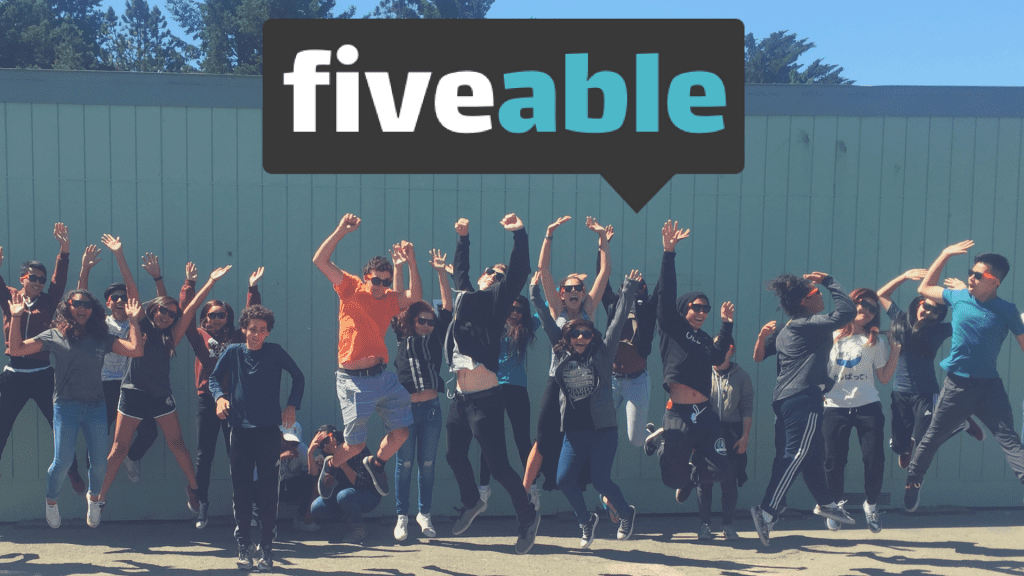 The key to Fiveable's success is live instructional sessions with some of the most experienced and influential teachers in the U.S. Students join regularly-scheduled live sessions where they receive instruction and can ask questions in a forum where they feel safe and won't be judged by other students. This dynamic leads to engaging sessions centered on dialog between not just the teacher and students but also among the students themselves. In addition, students take advantage of high-quality instructional materials and practice questions with which they can engage at a time that makes sense for them.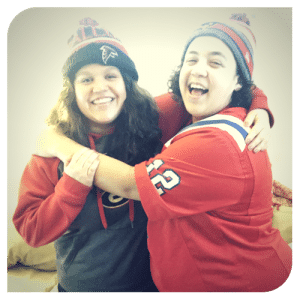 Amanda was joined by a former colleague, Nichole Morales, in an effort to greatly scale Fiveable's reach and impact. This formidable team is expanding their offerings to include training for AP teachers as well as college preparedness and orientation to help millions of high school students succeed in college and beyond. In addition, Fiveable is fully overhauling their technology to make the learning experience even more engaging, enjoyable, and effective.
Their first virtual teacher professional development conference will be held on August 4th-5th this summer and includes an incredible lineup of history teachers and renowned historians. The conference is aimed at supporting teachers for advanced history courses, with discussion and speakers in both pre-recorded and live sessions. Beyond the two day summit, the pass includes a full year of teacher support to make 2018-2019 a more successful year with support from fellow teachers. More information and registration for the summit is open at: summit.fiveable.me.
Check out Fiveable at fiveable.me!
Fiveable is part of the Beta Boom Salt Lake City 2018 Cohort.