This year's Startup Academy includes four inspiring women-led startups that are bringing a bright light to society in this dark time. These inspiring teams are making people's lives better in many ways: bringing authentic video content that celebrates the true diversity of multicultural people across the globe; helping people find connection and companionship in a safer and more uplifting way; empowering whole communities of small businesses to compete with big-box and online goliaths; and helping patients receive continuous care from anywhere while shielding health clinics from the burden of no-shows.
When Beta Boom teamed up with Womenpreneurs to run a startup academy for women-led teams we wanted to celebrate and unlock the potential of female founders. We were blown away by the number, diversity and quality of applicants. The selected teams directly reflect that caliber and diversity. The more than 130 applications came from 25 states and 24 countries, with 90% having a founder that identifies with an underrepresented group.
We are also thrilled that Tuff, a phenomenal women-led growth marketing agency, will be joining Beta Boom and Womenpreneurs to provide expert coaching to our six teams. All told, each team will have access to a team of eight product, marketing, sales, and fundraising coaches that will work with founders every day to help them hone in on product-market fit, grow their business, and get ready for fundraising.
Without further ado, here are the four teams in this year's Women's Startup Academy:
---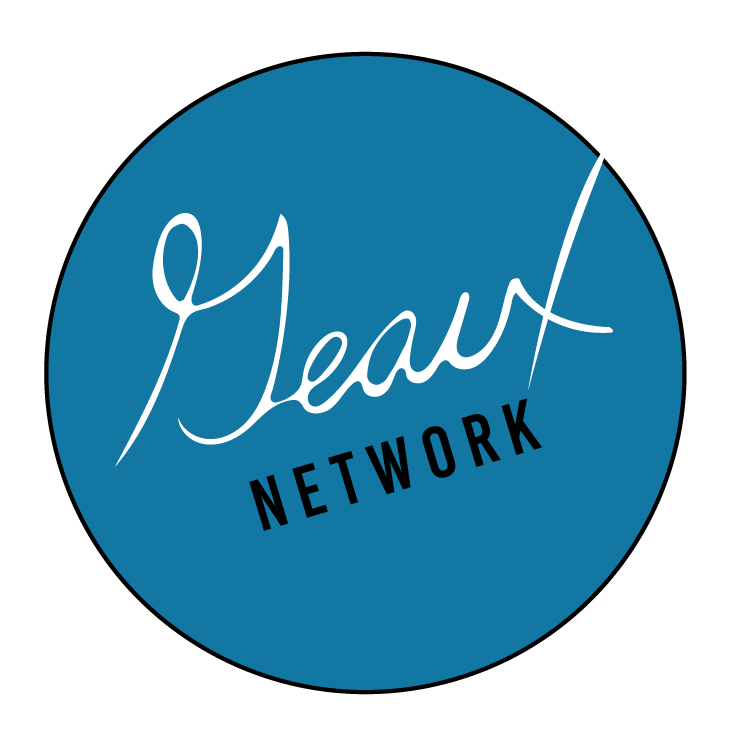 Jehue Francois, Katleen Francois, Dmitriy Monakhov, Kordel Latimer; L-R
Norwood, MA
Multicultural Millennials have difficulty finding content that relates and truly reflects them in an authentic way. The Geaux Network is a multimedia company and online platform that creates and curates the most engaging, entertaining, and informative content for multicultural millennials who have authentic and unprocessed perspectives. 
"We are tired of seeing the negative stereotypes of people of color in the media. We are so much more than what the media portrays, and we believe it is up to us to create narratives that are truly reflective of our experiences. From the Haitian Gangsters, Russian Mobsters, and the Hijab wearing terrorist, we expect more than these types of misrepresentations in the media." says Katleen Francois, co-founder.
The Multicultural Millennial demographic is unwilling to accept the tired stereotypes and tropes of underrepresented groups. The mission of the Geaux Network is to provide multicultural audiences with content with which they can relate and that celebrates diverse backgrounds. "We want to help our viewers navigate a multicultural world by hosting content that recognizes their different cultural backgrounds, values and nuances," states Katleen.
Geaux Network is led by Katleen Francois, Jehue "Jeh" Francois, Dmitriy Monakhov, and Kordel Latimer. Katleen, the Chief Content Officer, is an award-winning Emerson College alumni with a degree in Broadcast Journalism and the former host of a successful morning show, Elevate. Jehue is the CEO and former founder of Gag Order Network along with Dmitriy, who now serves as the COO of Geaux Network. Kordel Latimer brings years of experience as a full-stack developer to his CTO role.
---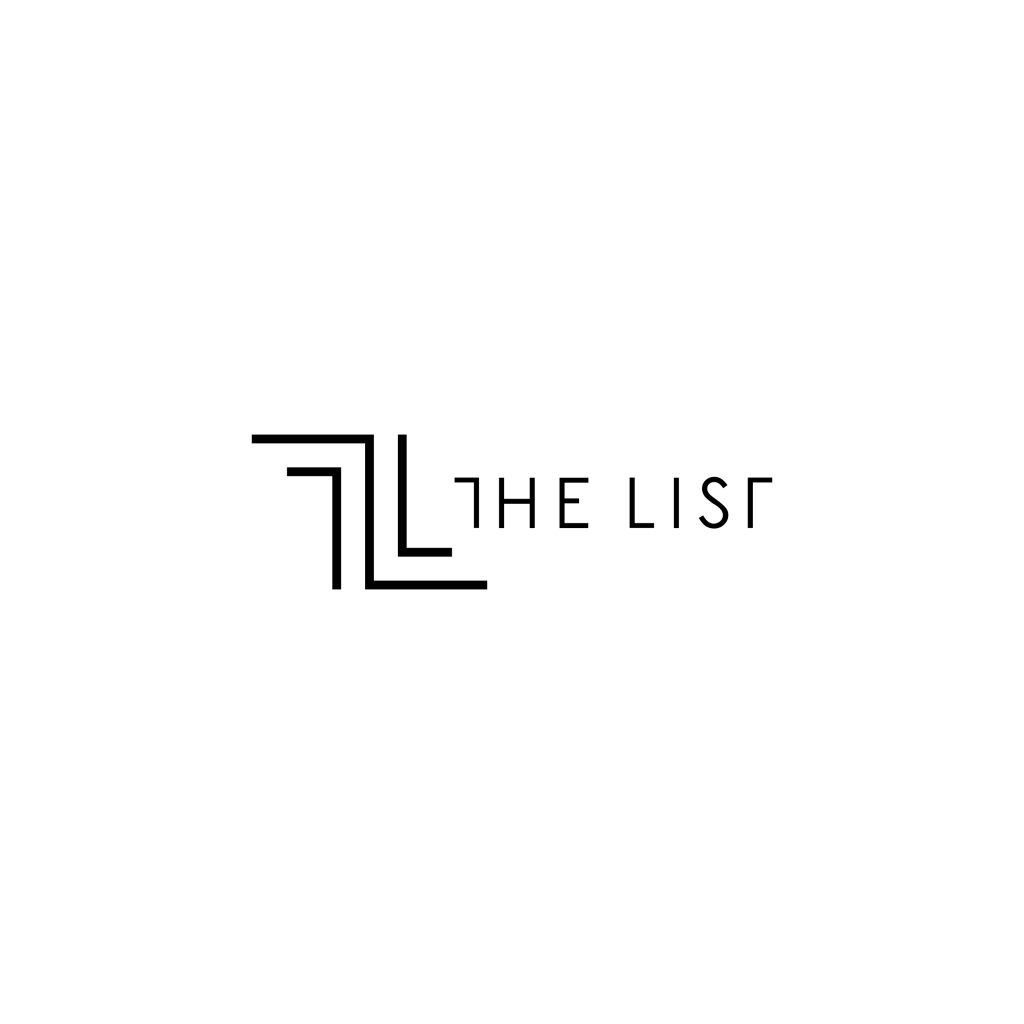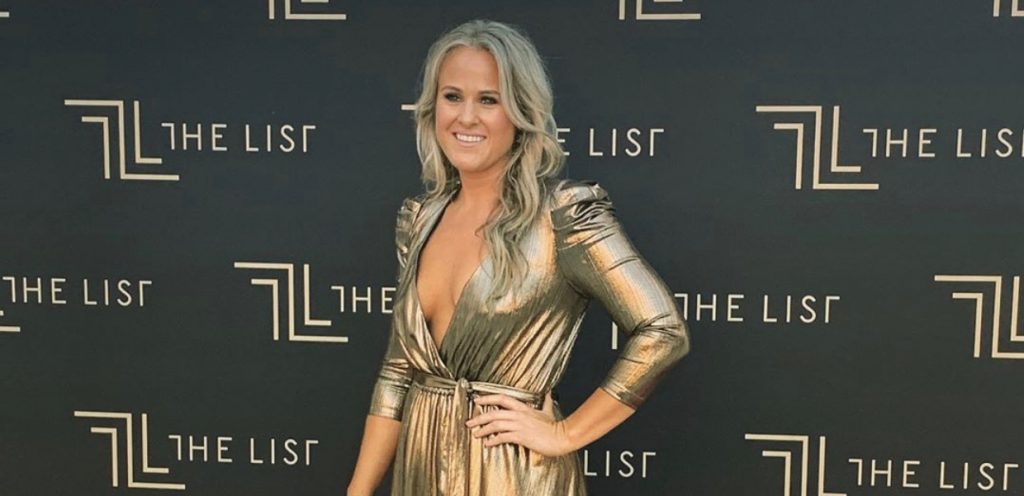 Los Angeles, CA
The dating market is flooded with casual dating apps that leave users frustrated from ghosting, catfishing and endless online conversations that don't lead to real dates and waste people's time. Perhaps even more egregious are the safety concerns stemming from fake and unverified profiles on many dating apps.
On the other hand, there are traditional matchmaking services that provide a much better and effective experience but come with a heavy price tag that most people can't afford–often more than $14K per year.
There are millions of people looking for a smarter way to date that is more convenient, safer, and that removes much of the tedious work that online dating apps require.
The List is a technology-enabled matchmaking platform that combines personalized matchmaking with the convenience and affordability of a dating app. People can join The List, fill out their profile, and identify potential matches. Meanwhile, their matchmakers screen and verify the matches as well as set up and coordinate dates taking the frustration, risk, and work out of online dating.
Constance Curtis is the founder and CEO of The List. Constance brings over a decade of experience leading promotions for Walt Disney as well as running an events company.
---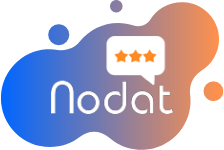 Aireka Harvell and Ryan O'Neal
Nashville, TN
Local businesses are losing $1.6 trillion in repeat revenue every year as big-box and online retailers are able to offer greater incentives and perks through efficiencies of scale that small, local business cannot match. The only way that local businesses can compete against multinational Goliaths is by banding together to match and exceed incentives with their combined efficiencies of scale.
Nodat allows entire communities of local businesses to provide customers loyalty perks that keep customers shopping local. Loyalty points are fully fungible, so a customer can apply the points she earns from her morning coffee toward a purchase at a local boutique. 
Nodat is led by Aireka Harvell, who brings 10 years of experience in the loyalty and retention industry within the AT&T Plenti Loyalty team. Aireka is also a co-founder of the Twende Accelerator for founders of color and was named to the Nashville Business Journal 40 Under 40 list. Our Co-founder and CTO Ryan O'Neal has 15+ years as a software engineer and has been a lead developer for companies like Check into Cash and Applied Health. Nodat's advisor, Robert Jewell, is the CEO of Exchange Solution which is a national company responsible for designing and managing loyalty campaigns for National brands.
---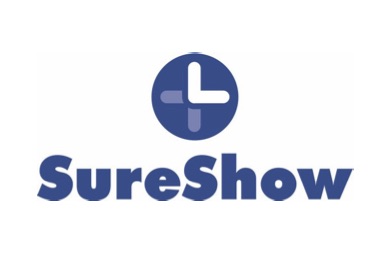 Dr. Shelley Cooper and Dr. Moe Hamid
Kansas City, KS
Fifteen to forty percent of doctors' appointments result in no-shows leading to lost revenue, higher healthcare costs, double-bookings, and patient delays. More critically no-shows lead to missed medical care the patients and lower quality of outcomes for the healthcare industry overall. Currently available solutions only remind patients of upcoming appointments via phone and email, which have low reach and do nothing to remedy no-shows once they occur.
SureShow replaces no-show appointments with revenue-generating Telehealth virtual visits. SureShow also allows the patients to receive continuity of care for their chronic diseases, which will help with quality improvement measures for the healthcare providers. The telehealth visits are usually reimbursable by insurance payers and Medicaid, and SureShow doesn't need phone numbers or email addresses which are not reliable and often ignored by patients.
SureShow is led by Dr. Shelley Cooper, CEO, who brings extensive experience in telehealth as well as technology-enabled instruction. Dr. Cooper is also the CEO of Diversity Telehealth, which provides consulting services in the telehealth space. She is joined by Dr. Moe Hamid, co-founder and CTO. Dr. Hamid is a physician and software engineer with extensive healthcare and app development experience.