Traditionally, venture capital has been largely inaccessible to women and people of color. Black and Latinx founders accounted for less than 4% of venture capital deals in 2019, and women received just 2.3% of available funding in 2020.
Despite these historical trends, many venture capital groups today actively seek diversity in their investments. Here's a look at eight such firms looking to invest in female, Black and Latinx-led startups in 2021.
1. Harlem Capital Partners
Harlem Capital aims to invest in 1,000 diverse founders over the next two decades. The New York-based group started in 2015 and now boasts 36 investments across 14 cities and 12 industries. Of these investments, 61% are Black or Latinx-founded, and women have founded 43%.
Harlem Capital also lets founders split 1% of the firm's carry, helping these businesses benefit from each other's success.
2. Backstage Capital
Los Angeles-based Backstage Capital has invested in more than 180 companies with underrepresented founders. The firm focuses on women, people of color and LGBTQ-led startups, which make up less than 10% of venture capital deals. By investing in these groups, Backstage hopes to bridge long-standing ethnic and gender gaps.
Backstage Capital invests in startups at any stage in any industry, including solo founders.
3. Fearless Fund
Another venture capital group looking to bridge these historical gaps is Fearless Fund. The fund focuses on women of color-led businesses, emphasizing how women-owned companies perform 63% better than all-male founding teams. Indeed, women lead hundreds of innovative companies across industries yet often lack access to funding.
Fearless Fund invests in these businesses seeking pre-seed, seed-level or series A financing. It also runs the Fearless Foundation, which aims to educate and empower Black founders to gain access to capital.
4. DiverseCity Ventures
DiverseCity Ventures looks to invest in companies with diverse leadership aiming to make positive social, economic and environmental changes. The firm currently holds an equity stake in four companies, three of which have women founders.
The National Association of Women Business Owners (NAWBO) named DiverseCity's founder, Mariah Lichtenstern, Innovator of the Year in 2019. The firm operates through two branches, one offering funding to pre-seed companies and the other advising and training early-stage businesses.
5. EchoVC Partners
EchoVC Partners sets itself apart from other venture capital firms on this list in that it aims globally. The firm's investments operate in 12 countries, including Nigeria, Uganda, Brazil and Pakistan.
EchoVC focuses on investing in women or people of color-led companies, especially in underserved markets. The firm is sector-agnostic and provides funding at any stage, but many of its investments are in tech-centric industries like media, fintech and medicine.
6. Humble Ventures
Humble Ventures, founded in 2014, seeks to invest in diverse founders and organizations serving broad audiences. On top of investing capital, the group offers consulting and programming services to help startups become more successful.
Humble sustains its fund by selling a line of shirts. All profits from this venture go toward the group's investments in diverse companies.
7. Black Angel Tech Fund
The tech industry has attracted Black leaders across the country, and the Black Angel Tech Fund hopes to establish more. A year after its founding, the fund had already raised $5 million for Black-owned tech startups.
In addition to initial funding, the Black Angel Tech Fund also provides connections to a network of accomplished Black professionals. These industry connections can help startup founders grow as business leaders and create a web of support.
8. MaC Venture Capital
MaC Venture Capital started as two separate funds: M Ventures and Cross Culture Ventures. The group invests in seed-stage tech startups with a focus on shifting cultural trends and behaviors.
Like others on this list, MaC Venture Capital also provides professional development resources to help businesses grow. The group's investments span multiple industries, including logistics, e-commerce, fintech and regulatory services.
Venture Capital Funding Is Becoming More Diverse
Women and people of color may still struggle to access venture capital, but that's starting to change. Investment firms like these pay special attention to founders, equipping them with the resources they need to succeed. As more startups access this assistance, venture capital funding will become increasingly accessible to diverse groups.
---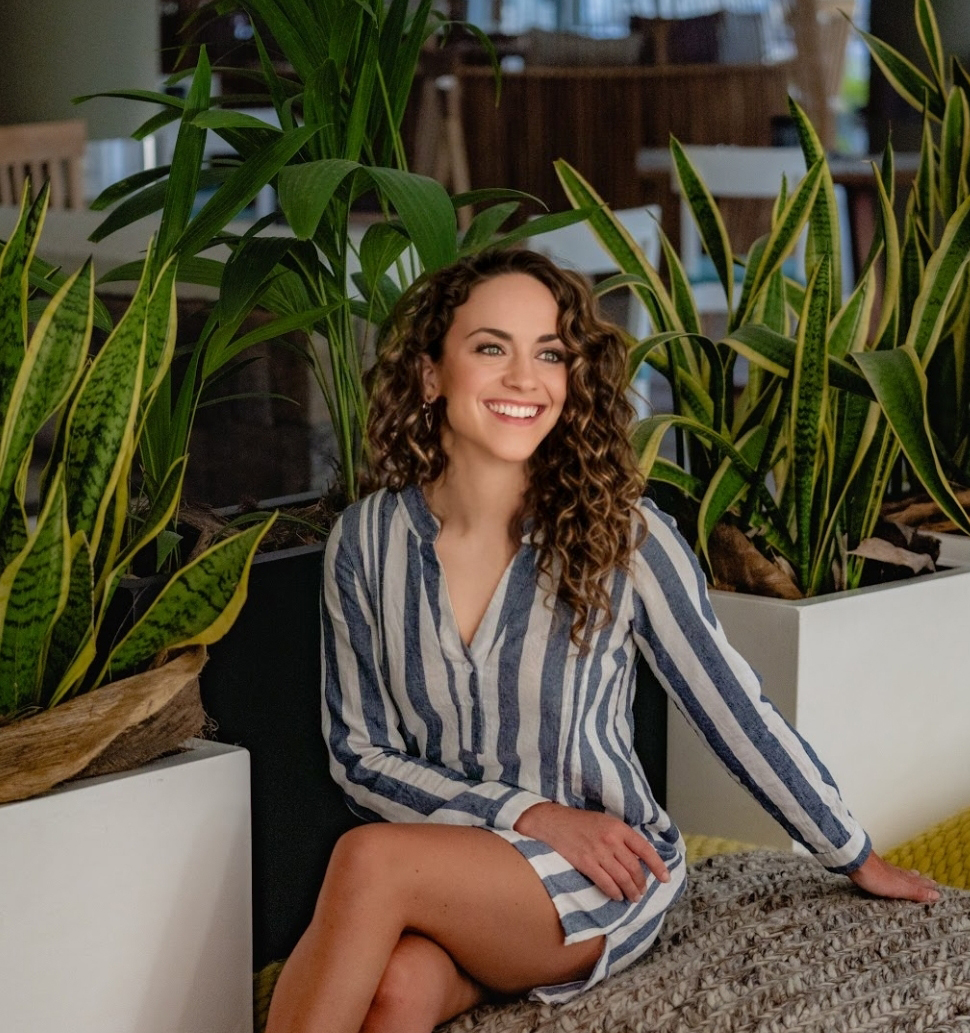 About the Author: Devin Partida writes about startups, business and innovation. Her work has been featured on Entrepreneur, AOL and Yahoo! Finance. She is also the Editor-in-Chief of the tech publication ReHack.com.