The femtech sector is finally having its moment, offering a broad range of innovations to improve women's well-being. There are many reasons behind the boom. Many female issues once seen as taboo are now widely talked about, making them more marketable.
There's also the recognition of women's health as an issue affecting everyone. As Thang Vo-Ta, the founder and CEO of a period tech startup based in Britain, said, "Women's rights are all about human rights. You don't call things 'maletech', but I understand the need for 'femtech' as it galvanizes a group and helps people identify this new movement."
A Rock Health report confirmed that the femhealth market raised the most funding ever in 2021, generating $1.3 billion by August. The previous year resulted in $774 million in total, showing this year's impressive momentum.
Here are 10 companies for investors to keep an eye on as femtech continues its upward trajectory.
Bloomlife seeks to improve maternal care and cut down the world's mortality and morbidity rates associated with pregnancy. It provides a remote prenatal care platform that combines medical expertise, technology and data science.
For example, women can track maternal and fetal health measurements from home, plus use the Bloomlife platform to conveniently check-in with their providers. Users also get feedback and educational content that helps them feel more prepared and empowered throughout their pregnancies.
Celmatix has its sights set on the ovary and its associated endocrine function. Every female varies in how many follicles are in her ovarian reserve. This company hopes to delay how fast they get depleted, a process that happens due to various factors, including genetics.
The company's platform helped create the largest structured dataset on worldwide ovarian health and its outcomes. It intends to use that information to uncover medical progress over the next decade. Celmatix's first program targets women dealing with ovarian failure due to chemotherapy.
The days of a woman tracking her menstrual cycle with marks on a paper calendar are over, thanks to Flo. This app uses artificial intelligence (AI) for period and ovulation tracking by detecting more than 70 bodily signals, such as headaches and discharge.
The company also prioritizes data transparency. For example, it promises users it'll never sell personal information. It also limits the Flo employees that can see people's data, and it is upfront about why the company needs the information and how it will use it.
Elvie is the company behind an electric breast pump that slips inside a wearer's bra and lets them gather breast milk wherever they are. The device is also wirelessly controlled through a smartphone app.
People can also use the Elvie Trainer, which focuses on pelvic floor exercises. It can help with postpartum recoveries, bladder control and more. A handy app helps people keep track of their workouts.
As people look back on the health care challenges of 2021, they see difficulties and silver linings. The COVID-19 pandemic was incredibly taxing on mental health due to the associated isolation and various uncertainties. However, people also engaged in more empathy-filled and down-to-earth discussions on mental health. Those conversations may encourage more people to seek counseling.
In that case, Canopie is an app available at just the right time. It offers a digital program to treat perinatal mood disorders, including postpartum depression. Pregnant and new mothers learn skills to reduce self-criticism, break negative thought cycles and feel more in control while reducing worries.
There have been various efforts to develop improved tampons over the years by focusing on things such as comfort, absorbency and ease of use. However, NextGen Jane is taking a health-focused approach with its smart tampons.
These products will look for signs of health problems within the cells of a user's endometrial lining during her period. The company is currently accepting beta testers who will help confirm the characteristics of a healthy versus unhealthy menstrual cycle. Since the research has multiple phases, there's also an online research study element where people give feedback about their periods.
Period pain is something many women just learn to live with and know to prepare themselves for each month. What if it didn't have to be that way? Ovira wants to change things with its Noha device. It sticks onto a woman's stomach or back and delivers light electrical stimulation that feels like small vibrations.
Those pulses block the pain signals that ordinarily travel to the brain, giving the wearer quick relief. Noha is an FDA-approved device with a low risk of side effects. People can also use it as often as they like and for prolonged periods. Although the makers primarily intended for individuals to use Noha to relieve period discomfort, it may also help with pain from disorders like pelvic inflammatory disease or fibroids.
Endometriosis affects an estimated 11% of women in the United States aged 15 to 44. It occurs when tissue similar to that in the uterus grows in abnormal places in the body. Symptoms include fertility problems and pain. It's also an often-underdiagnosed issue, meaning women may suffer for years without treatment.
DotLab wants to revolutionize endometriosis detection with a simple blood test that measures biomarkers associated with all stages of the condition. People get it at a doctor's office through a blood draw. In March 2021, DotLab began enrolling participants in a cohort study of people suspected to have endometriosis. The company hopes to recruit 750 women for this investigation.
Syrona Health is a telemedicine company specifically for people with uteruses. Its practitioners specialize in uterine health and reproductive medicine. However, there is also a mental health component. Besides offering virtual visits, Syrona Health has a home-screening arm, allowing people to get checked for cervical cancer, receive a fertility profile and more, all through mail-order kits.
Syrona offers a data-backed platform called SORA that helps people stay on top of health and lifestyle changes. For example, it lets users record how much sleep they get or where they experience pain, then provides personalized physician-approved insights.
Hormonal birth control was a game-changer for women, but some prefer alternatives because they have numerous potentially severe side effects. Natural Cycles is an example of what's possible. It's the first FDA-cleared birth control app that works by measuring body temperature to determine fertility. Natural Cycles is different from other products that assume a woman has a 28-day cycle. It bases conclusions on an individual's data.
The app and thermometer-based method offers a 93% effectiveness rate in preventing pregnancy with typical usage. That rises to 98% if a person uses it perfectly every time. People can also use the app to assist them when they decide they're ready to start families. No contraception method works all the time, but Natural Cycles is a viable, hormone-free option.
Leading the Femtech Revolution
For far too long, many health products on the market or in development were not made with women in mind. However, the 10 companies here, and many others like them, aim to change female health for the better, for good.
Instead of staying silent about their health concerns, females can reap the benefits of the women-centered products from these companies and feel more supported and heard as a result.
---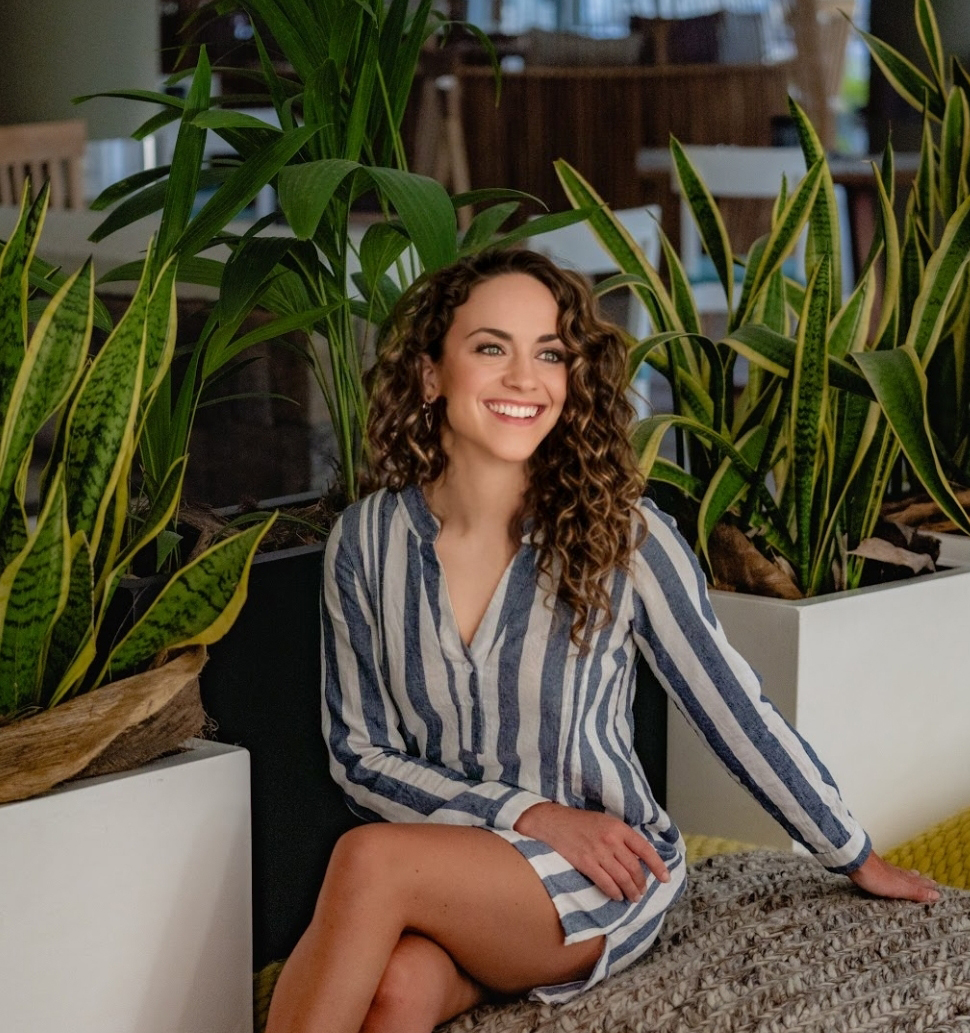 About the Author: Devin Partida writes about startups, business and innovation. Her work has been featured on Entrepreneur, AOL and Yahoo! Finance. She is also the Editor-in-Chief of the tech publication ReHack.com.