The biggest mistake that I see founders make is not giving themselves enough time to raise money from angel investors. Nine times out of ten founders with whom I have spoken severely underestimate how much time it will take them to identify and connect with angels, built rapport, and get them to invest.
Countless founders have told me that they plan on raising their angel round in one to two months when, in fact, it can take founders one to two years to raise a significant round of investment from angels. I'm not exaggerating. This is particularly true for founders that do not have rich friends and relatives or top-tier networks.
This is a fatal mistake for two reasons. First, if founders are planning their business around financing that they expect to see next month but isn't going to materialize for another year, they will run out of money. This might mean drastically reducing your investment in marketing or product development, firing people, or having to shutter your business altogether.
Then when founders are two or three months into their fundraising cycle, and they've hardly had any meetings with angels, they panic or become demoralized. Often this leads to founders giving up prematurely.
On the other hand, if they had set more realistic timelines, they would have been ready for a long, drawn-out endeavor. As I've written in the past, people are much more likely to endure long, tough challenges when they know ahead of time what they are getting themselves into.
Of course, if you already have wealthy family members, friends, or work colleagues, it really might take you just a couple of months to raise an angel round. If that's the case, you probably don't need to read this article, although you are welcomed to do so.
1.1 Timing Depends on Size, Network, Traction, etc.
It goes without saying that the more money you are trying to raise, the longer it will probably take you to raise it. For example, if you're trying to raise $20,000 from angels, you really might be able to circle it in a month or two. On the other hand, if you are trying to raise $250,000 from angel investors, that is likely to take you a lot longer. (Some angel investors only invest in large rounds such as Series A or Series Seed rounds. More on that below in Chapter 2.)
The hard thing is knowing how long to make your timeline given the round that you're raising. This depends on a ton of factors that include the size of your round, industry, traction, and strength of your network.
One way to estimate this is the following. Let's say that you expect to get a $25,000 check, on average, from angel investors. If you're raising $250,000, you will need 10 checks. If you have a 1 in 10 probability of getting an angel investor to commit to investing, you will need to pitch 100 angel investors. If you pitch two investors per week, it will take you at least 50 weeks to raise the full $250,000.
The two main variables in the above back-of-the envelope math are the probability that an angel investor will say yes and how many angels you can pitch in a week.
I hate giving random guidelines, but sometimes it's better to have something slightly wrong than a total guess. I would say that if you are starting from a tiny or no network of wealthy individuals and are raising $250,000 or more in a very competitive market with little or no traction, you should allow yourself at least a year to cultivate the relationships needed to fill your round.
If you bootstrapped your company to some kind of meaningful traction (say, a few thousand dollars of monthly revenue) in a wide-open market, you might be able to raise a $250,000 angel round in six to twelve months.
Once again, these are very rough benchmarks meant for illustrative purposes and your timeline might be very different.
1.2 Ask Angel Investors or Founders About Timelines
Another way to come up with a reasonable timeline is to ask other founders that were in a similar situation to you. Founders that built businesses in your industry, had roughly your kind of network, had a similar work and school history, etc. Even if not, they can give you good advice about how much time to allot yourself. More on reaching out to founders later in Chapter 5 of this guide.
Similarly, as you are meeting with angel investors, it would be a good idea to get input from them. You won't sound silly if you say, "Hey Angela, I'm thinking that I can raise my round in 6 months but want to be realistic about my timelines. What do you think about that timing?"
1.3 Start Now and Give Yourself Enough Time
You don't have to predict how much time your angel round will take to raise, but please don't assume you can get it done in a "month or two" unless you have an incredible network, outstanding background, and strong initial traction. Even if greatly overestimate how long it will take, that's much better than underestimating.
Also, get started researching, identifying, and connecting with angel investors as soon as you finish reading this article. It often takes wealthy individuals a long time to get to know you and trust you, and the sooner you can get on their radar, the sooner the clock starts ticking.
---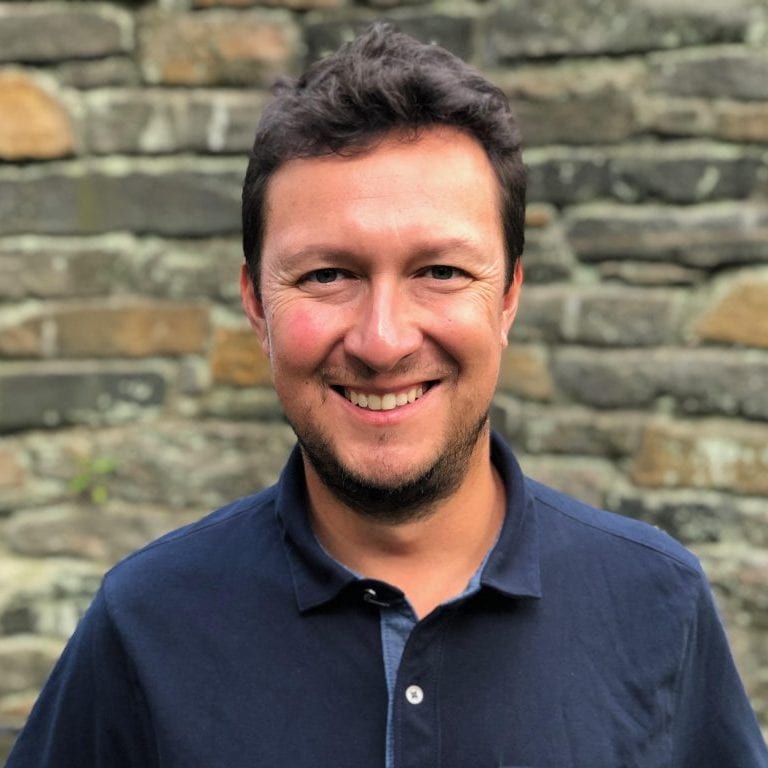 About the Author: Sergio is Managing Partner at Beta Boom, a pre-seed and seed fund investing in startups building the future for women, ethnic minorities, immigrants, and rural populations. His personal mission is to level the playing field for underestimated founders and empower them to build huge, impactful businesses.