Like many of the topics I cover in my Startup Basics podcast, this article is based on a mistake I've made repeatedly: not ensuring that all of our analytics are installed and working correctly. While this advice is particularly relevant to software products, it applied even if your startup is selling hardware or physical products online.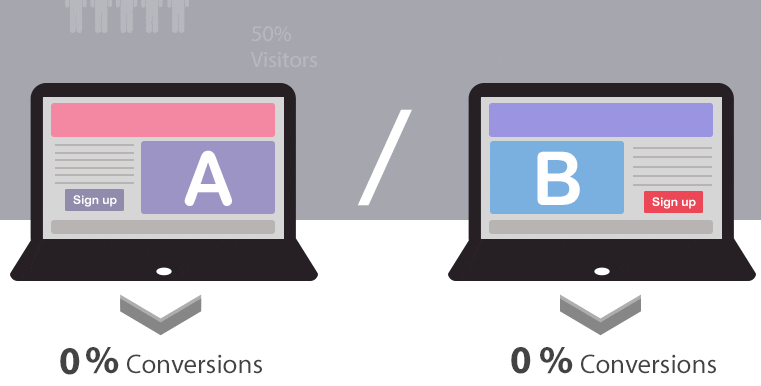 Without properly functioning analytics in place, you will likely waste tons of time and resources since you will be flying blind at the time when you should be making continuous course-corrections. In this article, I will cover why gathering user data is so critical and timely as well as some popular solutions that you should consider employing.
Why is analytics important?
You might be asking, "What's the big deal?" Well, unless your startup is a true miracle of innovation and entrepreneurship, you won't create the perfect product and architect the optimal marketing strategy from the get-go. In fact, there is no such thing as perfection in startupland but rather a fleeting goal that you will spend chasing as long as you are working on your company. Data will help you gain insights and make better decisions on product design and marketing implementation.
The best way to get input on your product is through dialog with customers, but your customers' opinions might not paint the full picture or they might be misleading altogether. It is critical, therefore, to also gather data that will help you better understand qualitative feedback.
For example, you might speak to some users that insist on moving a button to a more prominent place or adding a feature, stating that they need to use it frequently. However, after making the change, data from various sources shows that hardly anyone clicks on the button or uses this "critical" feature.
In the absence of analytical tools, you might pat yourself on your back and move onto the next problem, but quantitative data has shown you that a few users' insistent requests are not shared with the majority of your others users causing you to revert those changes or try again.
The types of analytics and data capture tools to consider
The truly wonderful thing about being a tech entrepreneur in contemporary times is the availability of tools at your disposal, particularly analytical ones. On both web and mobile platforms innovators can now take advantage of:
Classical analytics that captures the numbers of users, which pages or screens they visit, how they navigate through your website or app, how long they stay, where they go there, what devices and software they are using, and even demographic information.
Mouse (PC) or tap (mobile) tracking software that generates a heat map of where users click or tap, how much they scroll down a page or screen, and where do they spend the most time looking. Moreover, many such packages allow you to record your users' sessions, so you can see how they interacted with your webpage or app in real-time—amazingly insightful.
A/B testing software that allows one to randomly display variations to a page or screen in order to identify which version results in the best outcomes as measured by metrics such as conversion rate, bounce rate, etc.
Other sources of analytical data to also consider are those that are offered by your email marketing and advertising platforms, which can provide valuable insights on preferences and messaging. Going back to the above example where users are asking for a new feature, you might create an email or advertisement showcasing this feature and compare it to versions that leave it out to get a sense of how much a larger sample of users really cares about it.
Test, test, test again
You'll likely have to work hard for your initial customers or users like most startups. At the same time, the feedback and data that you get from early adopters will be most transformative on your journey, so it's critical to learn as much as you can from your early customers. That can't happen, however, if your analytics isn't properly installed or recording correctly.
I know because I have made this mistake one too many times pouring resources into attracting users and gather data only to find that no data was being recorded (oops!) or things were being double-counted (oh brother!) or things just seeming off (come on, Sergio!). Had we taken a little more time and care to test and re-test our implementation, we wouldn't have wasted weeks or months of progress and money we spent on ads, tools themselves, server costs, etc. Don't make the same mistake, and take a little extra time to test your analytics implementation before a big customer acquisition push.