Opening Keynote: Sallie Krawcheck
Co-Founder and CEO of Ellevest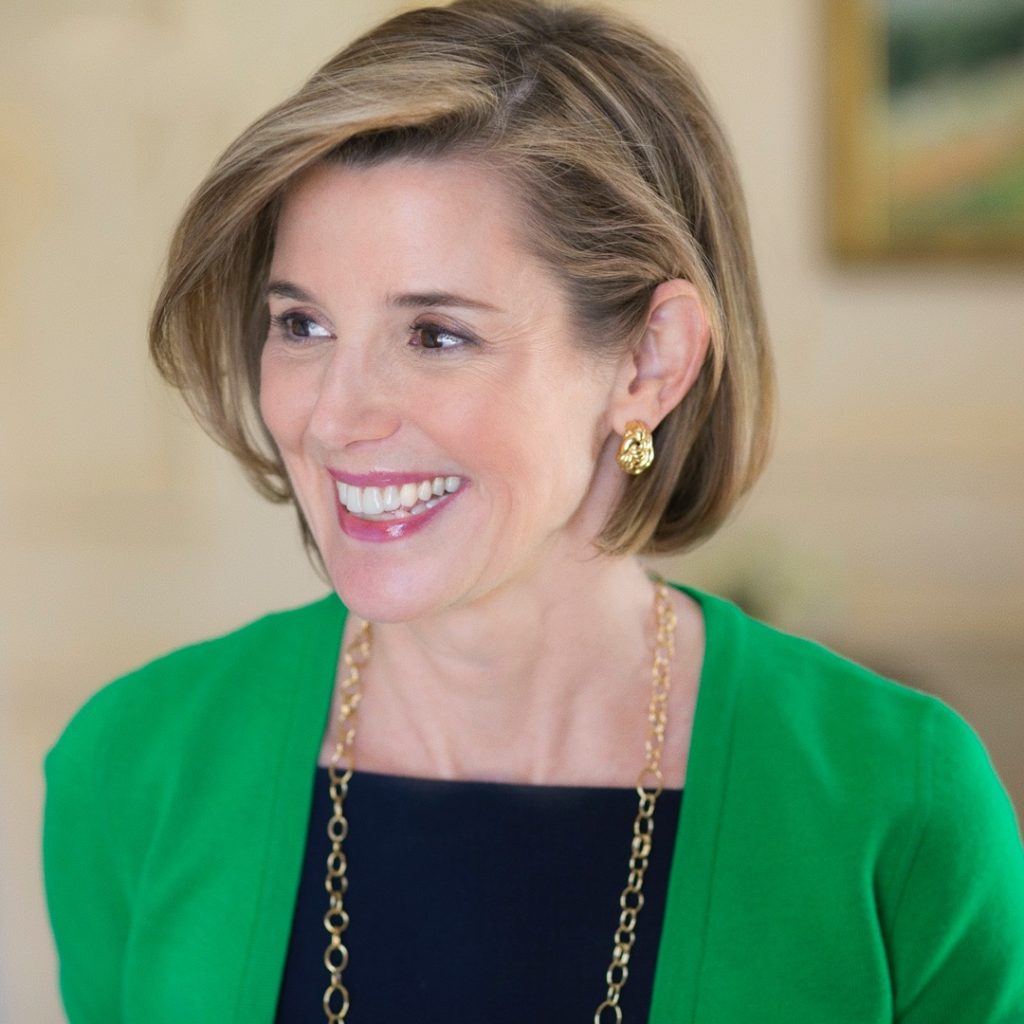 Before launching Ellevest, Sallie Krawcheck built a successful career on Wall Street: She was the CEO of Merrill Lynch Wealth Management, Smith Barney, US Trust, the Citi Private Bank, and Sanford C. Bernstein. She was also Chief Financial Officer for Citigroup. Prior to that, Krawcheck was a top-ranked research analyst covering the securities industry.
Evening Keynote: Pam Kostka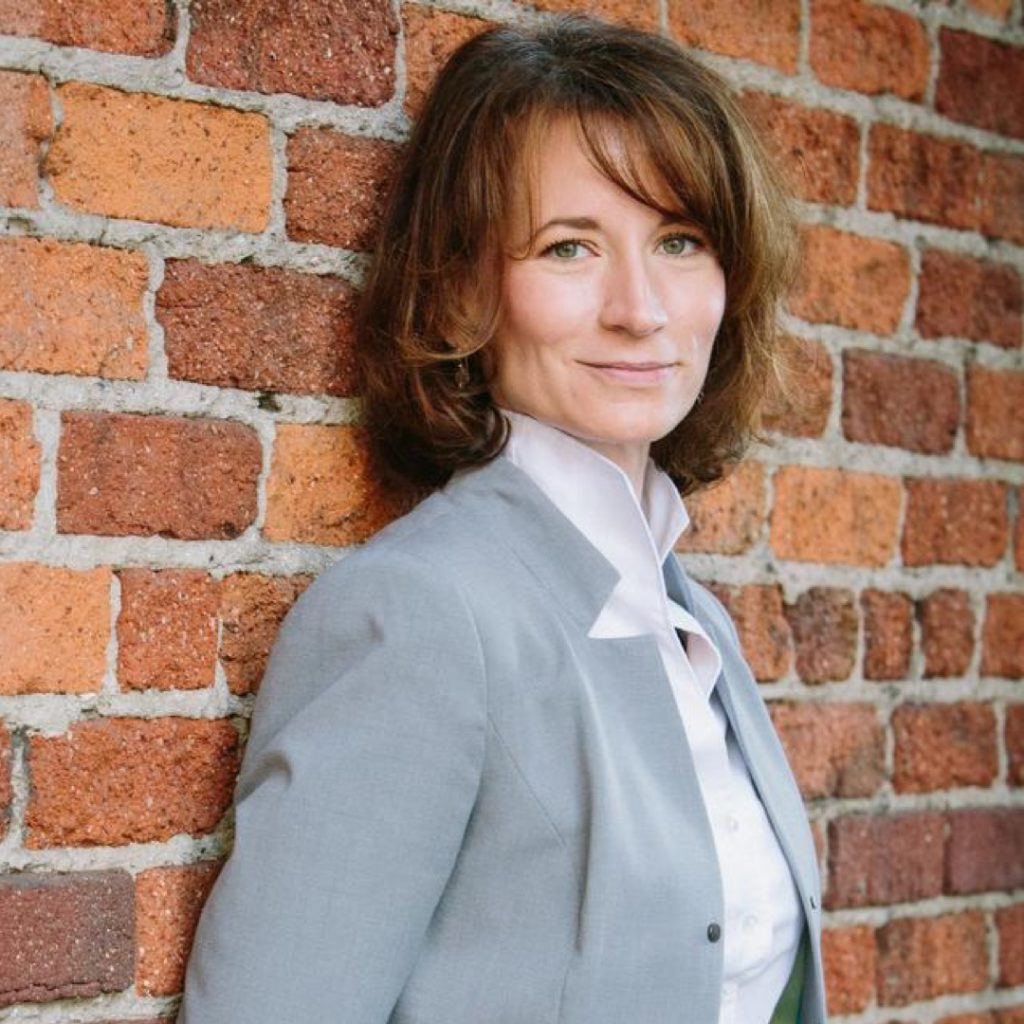 Pam Kostka is a seasoned CEO with over 25 years of experience as a startup operator. Her specialties are defining go-to-market strategies and implementing operational processes that allow startups to effectively scale to successful exits. Most recently, she was CEO of Loop, a local
community mobile app.
About the Female Founders Summit
Beta Boom's virtual Female Founder Summit is taking place on September 24th and will bring together venture and angel investors, nonprofits, foundations and leaders supporting women entrepreneurs. 
The Summit begins with private investor pitch rooms allowing investors to meet with the teams in this year's Women's Startup Academy. This is followed by the public portion that will include the opening and evening keynotes as well as the Friends and Family National Pitch Competition of female founders and the Women's Academy Pitch Competition.
For more information about the Summit, please visit: https://betaboom.com/summit/
You can register directly at: https://hopin.to/events/female-founders-summit
To learn more about the Friends and Family Pitch Competition, please visit: https://betaboom.com/friends-and-family-pitch-competition/