The continuing COVID-19 pandemic has placed a huge strain on health care providers and services. However, health tech companies have tools that can help. Here are eight exciting companies that investors should watch now and into the future.
Babyscripts is a platform that delivers prenatal and postpartum care virtually. It recently raised $12 million in a series B round, bringing its total funding to $20 million. The tool uses a tiered system to deliver tailored content and connect pregnant people to their obstetricians while significantly reducing physical visits.
For example, users can get digital education modules delivered to a smartphone, or their provider may provide them with remote monitoring equipment, such as Bluetooth blood pressure cuffs. There's also an intelligent risk-screening feature that helps physicians get earlier data about possible complications.
It didn't take long for telemedicine to emerge as one of the defining tech trends of recent years. Its adoption rate rose by 50% in the first quarter of 2020 and continued upward from there. Kry is one of the digital health startups to capitalize on the increased interest in this care model. The company closed a $312 million funding round in April 2021 and saw 100% year-over-year growth in 2020.
Kry is a Swedish health startup that helps doctors give virtual consultations to patients about matters ranging from infections to mental health struggles. The company has a team of doctors, nurses, and psychologists that collectively speak more than 25 languages. Plus, patients can see estimated costs for care based on their age and region. Kry also has an option for Stockholm-based users to visit physical locations for assessments by medical providers.
In the early stages of the COVID-19 pandemic, health care providers who were in some of the first hot spots — such as China and Italy — shared knowledge with medical professionals about how to best treat patients. Doximity is a tech company that aims to keep facilitating such communications. It's a social media platform for health care workers that also has a telemedicine aspect.
The company's stock rose by 48% in August 2021. That news came as leaders said earnings for the first quarter of the fiscal year reached $73 million as more physicians used Doximity to cope with bigger caseloads. The platform has a continuing education component, secure mobile fax and messaging service, a news feed, and a career-finder feature.
People don't always realize that the way they treat their teeth can affect their entire bodies. For example, research indicates that people with gum disease may have an elevated risk of systemic diseases, such as diabetes. Method is a tech company that helps dental practices with their procurement needs.
It's a cloud-based service that handles necessities such as monitoring a practice's stock levels, getting quotes from new suppliers, and ordering and receiving goods. The platform can also notify users when supplies get low, ensuring they aren't at risk of running out.
Pear Therapeutics connects the biology and software industries by developing digital tools that treat patients' severe diseases — including psychiatric and neurologic disorders — from their homes. More specifically, the company develops patient-facing smartphone apps.
For example, the company has a 90-day program to help people dealing with substance abuse. Clinicians can see patient statistics to provide tailored guidance. There's also a health tech platform for patients with insomnia. It shows health care providers details from sleep diaries and nightly scores.
Medical providers know difficulties in filling prescriptions can make patients less willing to take necessary medications to manage or treat ailments. Digital health startups can help. Capsule aims to eliminate barriers while streamlining the prescription process for providers. The company raised $300 million in funding earlier in 2021. Its leaders plan to use the money to create a digital health care marketplace.
For now, the company's service allows physicians to use an app to send a prescription to Capsule. Representatives then immediately contact the patient to schedule a home delivery that happens within the next two hours. Doctors can also use the app to receive data about patient adherence.
For far too long, mental health and illness were highly stigmatized topics. That's starting to change due to a societal shift where people recognize that anyone could experience mental health struggles, and there's no shame in that. Health tech companies have been crucial for spurring that attitude change.
LivNao is a mental health platform that uses deep learning algorithms and smartphone sensor data to detect negative changes in patients before they affect performance and overall well-being. It's a 100% passive data collection method that can give people behavioral nudges to improve their mental health. It also lets clinicians measure psychiatric scores remotely. That approach eases the health care burden by helping people proactively manage issues before they become uncontrolled.
Long wait times at doctor's offices frustrate patients and doctors alike. However, health care technology companies are well-positioned to overcome that challenge. Swiftqueue offers a cloud-based platform for better medical appointment management. For example, providers give patients details about the next available times. Then people can use an online portal to book those slots.
During the COVID-19 pandemic, government health services in Ireland and the United Kingdom also used Swiftqueue to manage testing and vaccination scheduling. For example, the service sends text and email messages to keep all relevant parties aware of upcoming appointments.
Health Tech Makes Challenging Career Paths Easier
Careers in health care pose plenty of obstacles. Practitioners must make life-or-death decisions while under intense pressure. They also must show the warmth, respect, and openness that'll make patients more willing to listen to their instructions.
The digital health startups and other fascinating companies listed here have the potential to make medical professionals and their patients better equipped to deal with issues that could otherwise compromise the quality of care.
---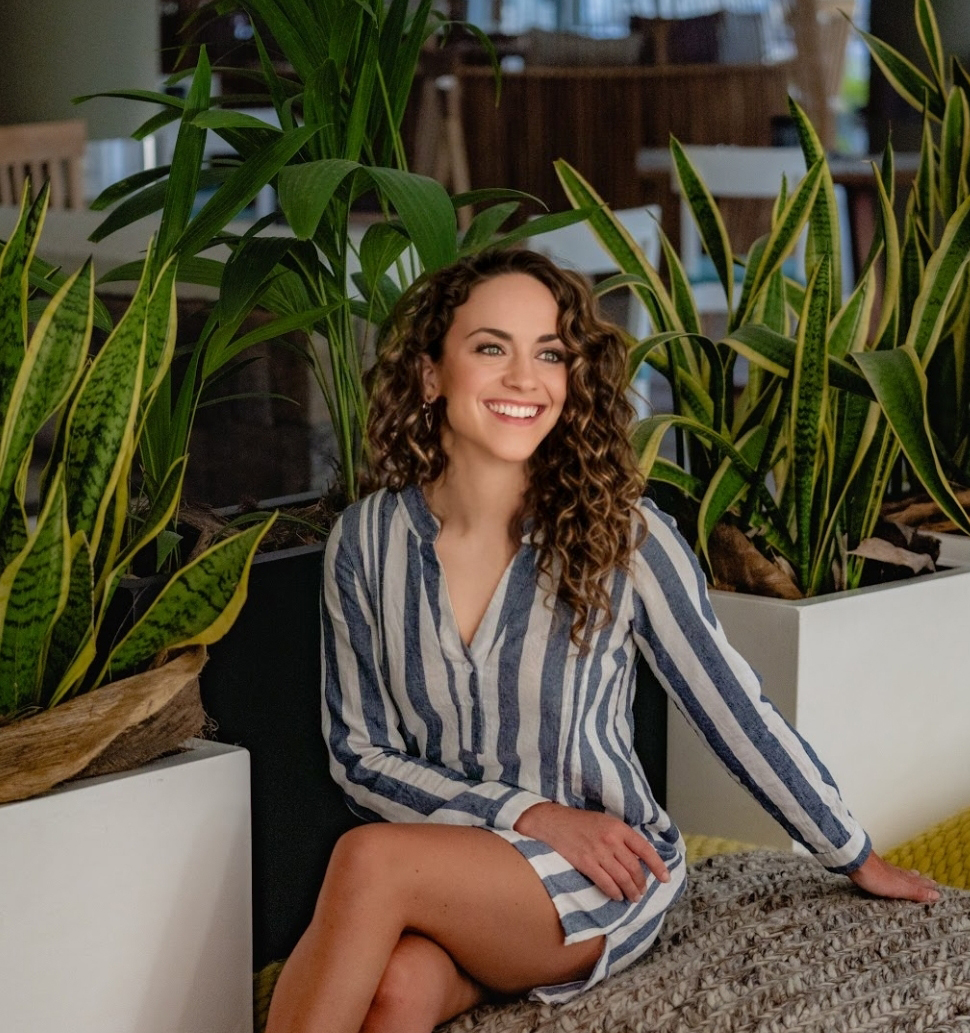 About the Author: Devin Partida writes about startups, business and innovation. Her work has been featured on Entrepreneur, AOL and Yahoo! Finance. She is also the Editor-in-Chief of the tech publication ReHack.com.