4th Annual Women Tech Founders' Conference: In Unprecedented Times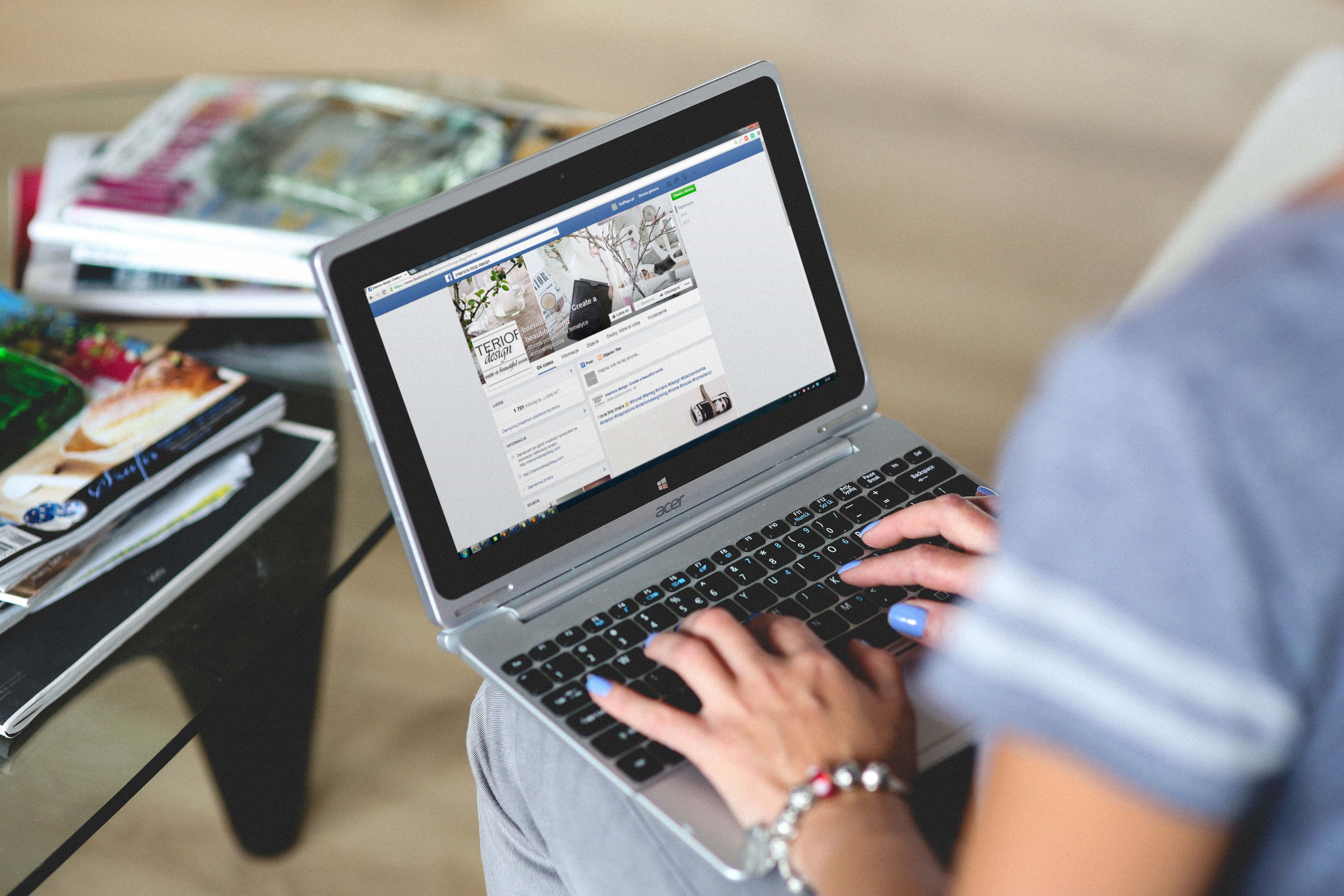 Today, we're all facing enormous challenges. That's why it's critical that we all learn to navigate our new reality like innovators, in business as well as in our day-to-day life.
Join Women Tech Founders as 23 leading female trailblazers come together to share their insights on adapting, creating and leading in a new and uncertain world.
Date: April 24, 2020
Time: 11:00 AM — 4:30 PM CDT
The event is free for all, and focuses on female founders
For MORE INFORMATION and to REGISTER, please visit the Women Tech Founders