We are excited to announce that growth marketing agency, Tuff is partnering with Beta Boom and Womenpreneurs to provide marketing coaching for teams accepted into this year's Women's Startup Academy.
Tuff brings a proven track record of helping startups at any stage build and execute custom marketing strategies toward sustainable growth.
The Women's Startup Academy runs for six months, with teams receiving daily coaching from experts in product, growth marketing, enterprise sales and fundraising.
Six incredible female-led startup teams hailing from across the United States will be announced later this week.
About Tuff
Tuff helps startups unlock revenue by plugging in an on-demand growth marketing team that helps startups first set a guiding strategy, and then experiment with a variety of different tactics based on their goals.
Tactical execution covers a diverse set of tools, including:
Facebook and Instagram Ads
Google Ads
Google Shopping
Retargeting Campaigns
Landing Page Optimization
Link Building
Technical SEO
Content Strategy
Over the last three years, Tuff has worked with 35+ different startups – from individual bootstrapped founders to large established players with multi-million dollar ad budgets.
A Mutual Belief in Diverse and Underserved Founders
I believe entrepreneurs and startups with unique ideas deserve access to the best growth marketers available. My passion is working with small startups led by diverse founders who are solving problems others aren't really thinking about.

Ellen Jantsch,
Founder of Tuff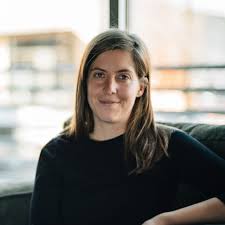 Learn more and follow Tuff: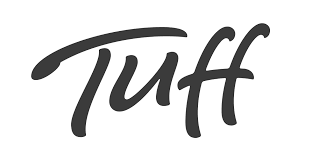 Website | Twitter | LinkedIn | Facebook
Our Coaches are Ready to Get to Work
We are thrilled to partner with Tuff on supporting six inspiring women-led software startups in this year's Academy. Together with Womenpreneurs, each startup team will have access to eight product, marketing, sales and fundraising coaches that will work alongside our founders to help them execute efficiently, build vital skillsets and set them on a higher growth trajectory.