We are entrepreneurs, investors, and coaches who believe in progressive and equitable approaches to providing intensive, hands-on apprenticeship to developing successful company startup founders and leaders that go on to build resilient and scalable tech companies.
Our managing partners have led 70+ product innovation teams and projects for companies that include Wells Fargo, Google, TiVo, and Bank of America. Our coaches have helped nearly a hundred founders through methodical, tactical, and strategic business exercising and implementations that have laid the foundation for future success stories. Our advisors bring decades of investment experience funding early-stage startups and have a proven track record of identifying overlooked and highly successful consumer and business applications.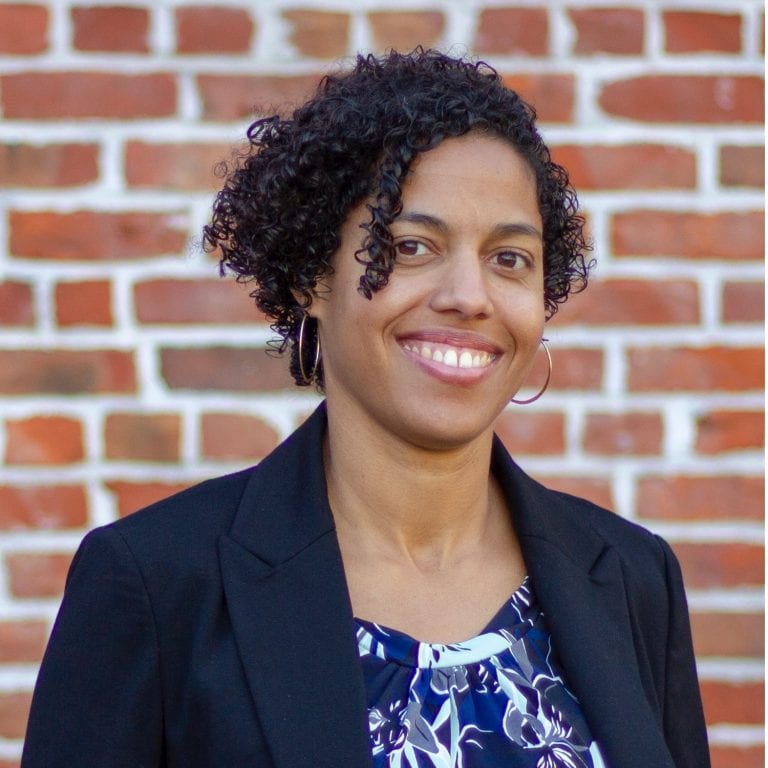 Kimmy Paluch
Managing Partner
Kimmy is founder and Managing Partner of Beta Boom and a strong advocate for impact investing, women, and diversity and inclusion efforts in the tech space. 
Prior to Beta Boom, Kimmy founded a Silicon Valley innovation firm which she ran for over a decade. She also developed and led the whitespace gaming division for LeapFrog Inc. and served as Director of Digital Marketing for a 3D printing toy startup with locations across the MidWest. 
Kimmy has a B.A. in Computer Science from Dartmouth College and MBA from MIT Sloan School of Management.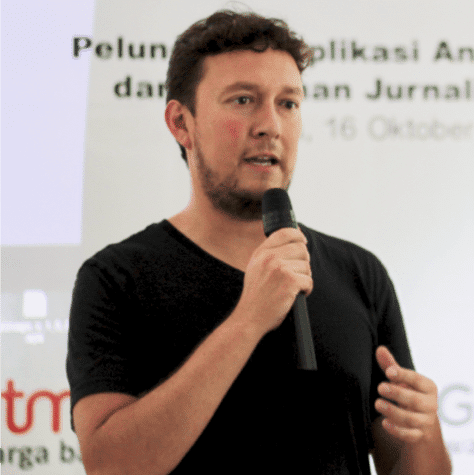 Sergio Paluch
Founding Partner
Sergio co-founded and led product and engineering teams for an award-winning platform for low-income communities, AtmaGo.com, which raised over $2M in funding and served over 3M users to date. 
He was founding partner of Boom Factor, a Silicon Valley-based innovation firm where he led product design and innovation for over 50 clients including Google, Autodesk, Bank of America, Electronic Arts, Fair Trade USA. Sergio also served as Director of User Experience for Scribd.com, where he helped grow traffic from 2.5M monthly users to 6.3M. 
He holds B.A. degrees in physics and economics from Dartmouth College and an M.A. in development economics from Boston University.